Mission Ridge Announces Purchase Of Blacktail Mountain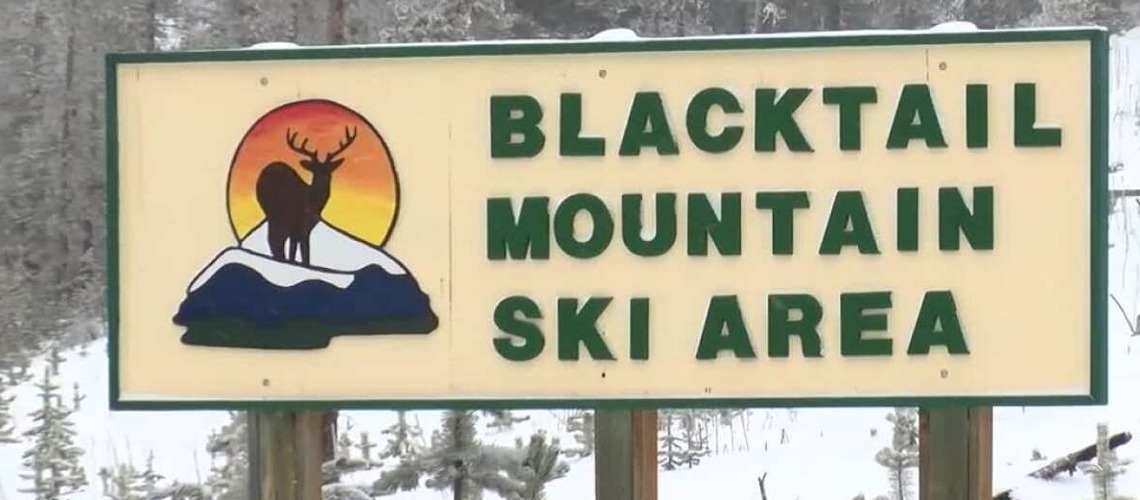 Mission Ridge Ski & Board Resort today announced its purchase of Blacktail Mountain Ski Area located in Lakeside, Montana. The resort was placed on the market in 2017.
At the time the resort said "The owners are all getting a little long in the tooth, I guess," said general manager and part owner Steve Spencer. "We just thought we'd start looking for an exit plan, and hopefully we'll find someone that will make the improvements to take it to the next level." It looks like they have done just that.
SIN has especially fond memories of Mission Ridge with this staffer having spent a lot of time with the team at Wenaschee Valley College and exploring the hill on old school K2 VO Slaloms.
"We are really excited to get to know the Montana ski community and feel that Blacktail Mountain is a great fit for our culture," said Larry Scrivanich, owner and president of Mission Ridge. "Blacktail Mountain is a treasure of the Flathead Valley and loved by local skiers and snowboarders as well as folks from outside of the area."
Steve Spencer, Blacktail Mountain founder and president said, "I, along with my three partners, Tom Sands, Dennis Carver, and Jeff Sorg could not be more pleased about the sale of Blacktail Mountain to Larry and his team at Mission Ridge. They are proven ski area operators that are community minded and see a bright future for Blacktail Mountain."
"Steve Spencer and his team built this ski area from the ground up 23 years ago. They have run Blacktail Mountain with a focus on quality and a family atmosphere. We are really honored that Steve and his team trust us to operate Blacktail Mountain into the future and plan to make him proud," said Josh Jorgensen, General Manager of Mission Ridge.
"We have enjoyed working with Steve and appreciate his vision and hard work to create the Blacktail Mountain Ski Area on the Flathead National Forest which has provided a great recreational opportunity for the community," said Swan Lake District Ranger Chris Dowling. "We are enthusiastic about this new partnership with Mission Ridge to continue providing the public this use and unique experience."
Transition of the ski area's ownership is set to begin immediately and all Blacktail Mountain staff will be retained. All 2021/22 season passes and other pre-purchased products will be honored. New benefits for season passholders will be announced in the next few weeks.
Offering over 1,000 acres of north facing slopes and 1,440 feet of vertical drop, Blacktail offers adventures for the whole family. Blacktail Mountain is located less than an hour's drive from Kalispell, Montana and is the state's youngest ski area.
Blacktail Mountain features a unique experience for skiers and riders, with their lodge and parking located at the top of the mountain. Blacktail has four lifts, one triple chair, two double chairs, and one handle tow. The triple chair, called Olympic, runs up the centre of the ski area, with the two double chairs, Thunderhead and Crystal, to the west and east of Olympic, respectively. The rope tow runs on a small training hill for beginner skiers.The ski area has 26 runs, 15% beginner, 65% intermediate, 20% expert, and also includes a terrain park. Two of the expert trails run through an open field of trees that can be skied through
Mission Ridge is located in North Central Washington, 12 miles south of Wenatchee. The ski area has the second highest base area in the state at 4,570 feet spread over 2,000 acres and 2,250 vertical feet.
Share This Article