Mammut Appoints New CEO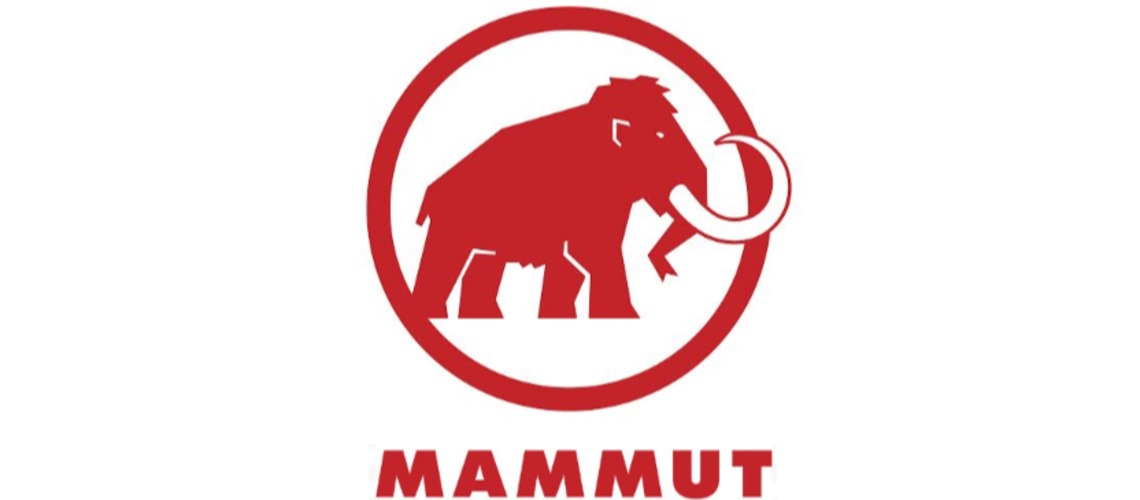 The Swiss outdoor company Mammut Sports Group AG ("Mammut") has appointed Heiko Schäfer as the new Chief Executive Officer effective September 1, 2022. For Schäfer, who previously served as Chief Operating Officer of Hugo Boss AG, Mammut represents a return to the world of sporting goods. His focus will be on further expanding the iconic mountain sports brand Mammut and further driving global growth.
With Heiko Schäfer as the new CEO, Mammut will accelerate profitable growth and the expansion of brand values, while strengthening its leading position as a mountain sports brand through continuous innovation, Swiss quality and sustainability.
Schäfer brings with him a wealth of experience in the sporting goods industry. The German manager has held numerous management positions in companies such as Adidas and most recently Hugo Boss. Schäfer combines a focus on operational excellence and profitability with a deep understanding of brand dynamics in a digital environment. As Chief Operating Officer at Hugo Boss, Schäfer successfully contributed to the stabilization of the company during and after the pandemic and drove the transformation of the value chain towards digitization and sustainability.
Greg Nieuwenhuys, who has headed Mammut as Executive Chairman on an interim basis since September 2021, will continue to work closely with Heiko Schäfer and Mammut as Chairman of the Board of Directors.
Heiko Schäfer comments: «I am very happy to return to the world of sporting goods and to work for the iconic outdoor brand Mammut. I will focus all my energy and passion on working with the team to unlock Mammut's full potential to make the brand even more attractive and accessible to mountaineering enthusiasts."
Philippe Jacobs and Jacob Polny, Members of the Mammut Board of Directors for Telemos Capital, add: "We are delighted to have appointed a strong new CEO for Mammut who brings together extensive experience in all aspects relevant to the CEO role. We are confident that Heiko will help make Mammut even more successful in the years to come, while we continue to strengthen Mammut's global positioning as the iconic Swiss outdoor brand."
Greg Nieuwenhuys summarizes: «Over the last few months we have been preparing Mammut for the next phase of growth. I am proud of the passion and commitment of Mammut colleagues around the world and I am delighted to announce Heiko as CEO. I look forward to working together and reaching even higher peaks together."
Share This Article