Mammut Announces Firmware Upgrade For Barryvox & Barryvox S - BarryHeart 3.2.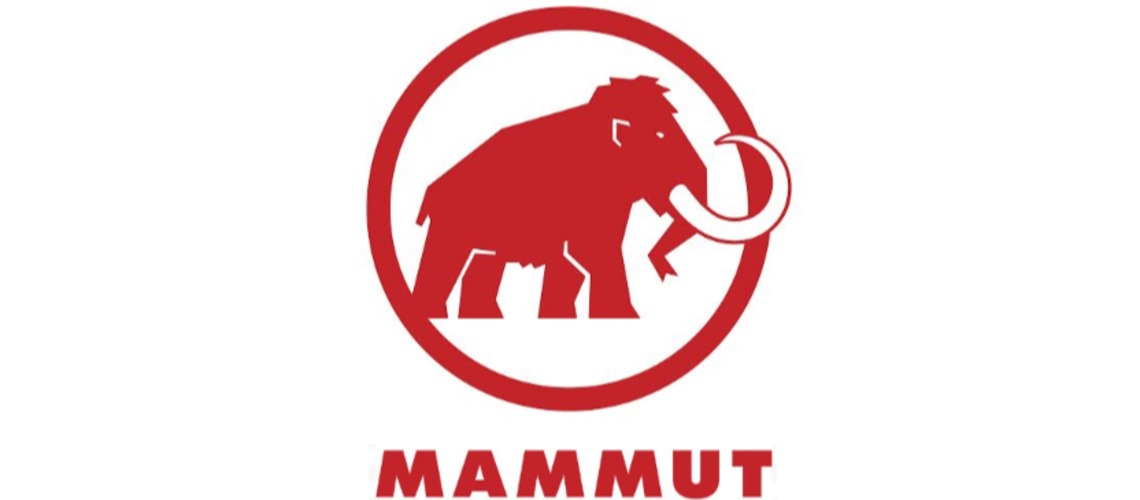 Mammut is further optimising its Barryvox avalanche transceiver, developed and produced entirely in Switzerland. The new BarryHeart 3.2 device-to-device firmware upgrade will optimise the battery life of the market-leading avalanche transceiver and allow even more accurate measurements with a simplified visual user interface.
With the aim of reducing search times, the operation of the Barryvox avalanche transceiver has been consistently tailored to needs in an emergency situation. The new BarryHeart 3.2 update introduces a simplified visual user interface with an animated search arrow. The updated version now provides rescuers with even faster and more precise guidance with signal analysis and the fine search – in particular when searching for older avalanche transceivers. In addition, the update also improves the battery power display and optimisesbattery life, in particular in very cold temperatures.
The new firmware focuses on the intuitive operation and functionality of the device. "We are constantly developing the avalanche transceiver's technical capabilities and looking for innovative solutions that make it significantly easier for users to learn new functions, which in turn makes it easier to use the device safely and quickly in an emergency," explains Ilari Dammert, Senior Product Manager, Avalanche Safety, Mammut Sports Group AG. Reflecting this approach, Mammut, the leading avalanche transceiver manufacturer, continuously invests in the development of its Barryvox products based on user feedback. Barryvox devices can be updated with the firmware upgrade (R3.2 for Barryvox and Barryvox S and R4.2 for Pulse Barryvox) independently of network or service point access. BarryHeart 3.2 is available now and can be installed free of charge at a MAMMUT Service Centre or specialist retailer.
Detailed information about the BarryHeart firmware upgrade 3.2 can be found by clicking on the following link:
https://www.mammut.com/int/en/service/barryvox/barryvox-upgrade/
Share This Article