Maier Sports Launches New Clothing Recycling Concept - Design2Recycle & Recycle2Design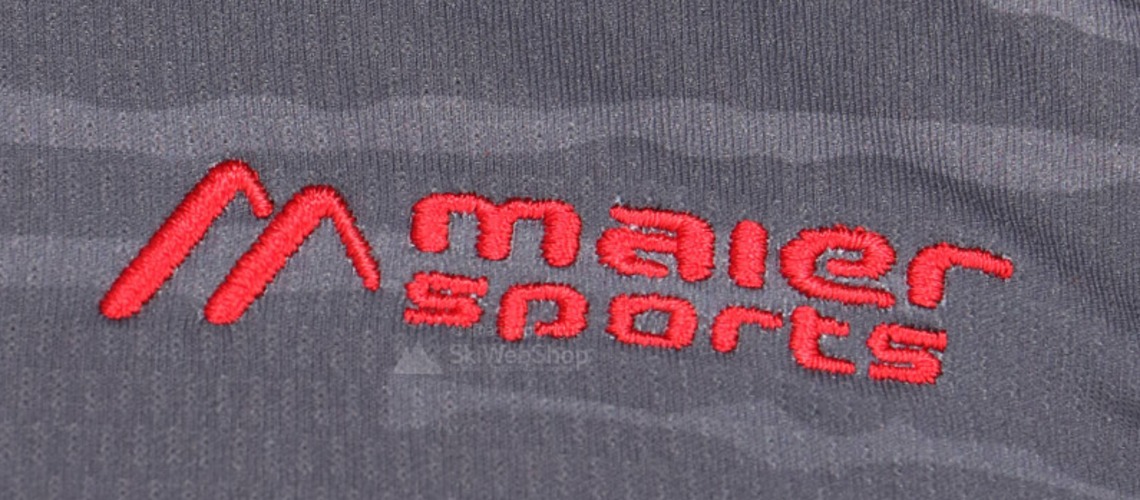 Maier Sports has launched the Design2Recycle and Recycle2Design concept to develop products that can be recycled at the highest quality after use. They can then be fed back into the supply chain, creating new products from the recycled materials.
Owners of jacket and trousers can return them after use and they will be turned into new product
This creates a closed circle that is 100% sustainable
A NFC (near field communication) tag is used to create a digital twin of the product to track its entire product life
The idea behind it is a 100% sustainable, future-oriented clothing concept with a completely closed cycle for trousers, jackets and shirts. New, equivalent Maier Sports products are created from old ones, referred to as 'upcycling'.
The return system
After the initial sale, the use and expiry of the garment at the very end of its lifecycle, the consumer brings the product to the sorting and recycling process via a take-back system. The sorting system recognizes which material is involved via the NFC tag. This makes the separation, sorting and recycling processes much more effective and at the same time ensures the high quality of the recycle process.
High quality new yarn after recycling
A high-quality new yarn is created from the textile raw material obtained in this way. New fabrics are woven, and the product development department creates new Maier Sports products. The goal is to drastically reduce the consumption of fossil raw materials and at the same time massively increase the use of recycled raw materials. Upcycling turns an old product into a fully-fledged new product within the supply chain. A 100% sustainable product cycle.
XIPHOO
XIPHOO is a platform for brand manufacturers and retailers that allows a digital twin to be created for each product that accompanies the product over its entire lifecycle. The services possible via the platform range from marketing activities - for example direct contact with end customers via smartphone, to combating product piracy through authentication, to sustainability solutions in which second use and high-quality recycling can be ensured. The solutions for a practicable circular economy.
Maier Sports is an outdoor and ski pants specialist, dedicated in providing bespoke clothing to fit all sizes. The leading provider of high-quality outdoor and ski clothing has been headquartered at the foot of the Swabian Alps for more than 75 years. Maier Sports is committed to innovative strength, sustainability and premium quality. They also provide a five-year warranty against defects in materials and workmanship on all products. Thanks to the in-house sewing room, the brand with its Swabian inventive spirit offers an extensive repair service. Maier Sports is a leader in the outdoor clothing market, with 61 different sizes that ensures the 'perfect fit'.
Share This Article