Loon Mountain Clearing The Way For Seven Brothers Express Quad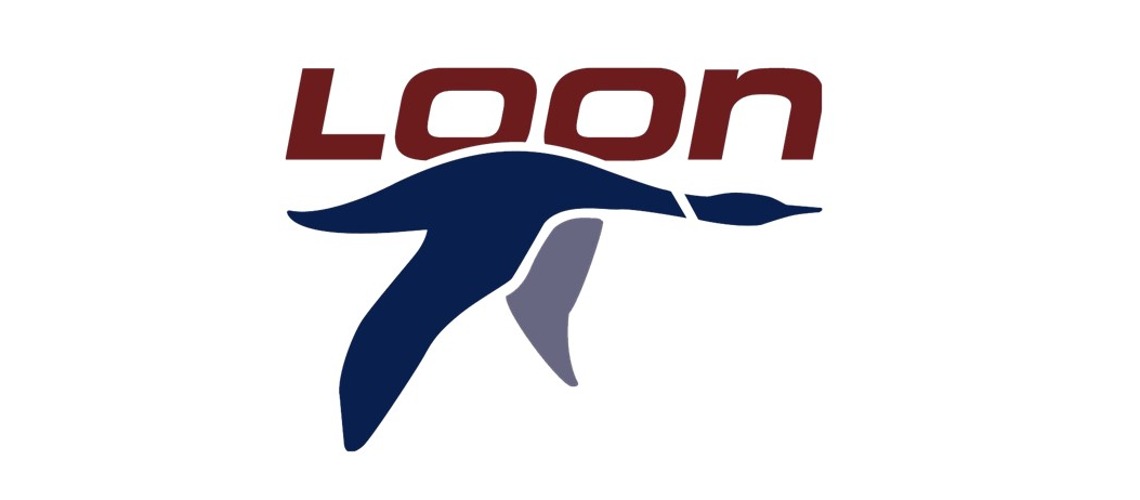 Loon Mountain is clearing the way for the new Seven Brothers Express Quad.
In order to install the refurbished and much wider Seven Brothers Express Quad, more clearance is needed around the lift line and towers. The new lift line requires more width to accommodate the chairs than the old Seven Brothers Triple. Loon is situated on National Forest land, and changes to the tree line must be approved by the National Forest Service.
The process is incredibly in-depth. It requires a National Forest representative to walk the trail to review proposed changes. They approve individual trees for removal. Trees are marked by a special paint that can be identified by the National Forest Service. The paint's purpose is two-fold: one, to ensure Loon's team know exactly which trees to cut and remove; and, two, should any trees be mistakenly taken off-site, the paint will make them easily distinguished from any other.
Felled trees are chipped on site. All organic material remains and decomposes in the same location in which they grew, in accordance with the National Forest Service. Once this is completed, work can continue as the team prepares for the arrival of the lift towers.
On May 28, a team of six from Doppelmayr, along with a helicopter crew, worked from the top terminal down to remove the 12 existing Seven Brothers Triple lift towers. From the time the tower was attached to the helicopter, it took the crew only two minutes to remove the bolts, and for each tower to be airborne. While the towers were flown to the landing site, the ground crew would move to the next downhill tower and prep for extraction.
Ground work continues. The tower foundations have been dug and set as the team prepares to pour the concrete footings. The helicopter crew and Doppelmayr will return to fly in the concrete for those footings, and set the refurbished towers from the Kancamagus Express Quad.
Share This Article