Longtime Executive Chef Jonathan Studley To Lead Culinary Efforts At Whiteface Club And Resort In Lake Placid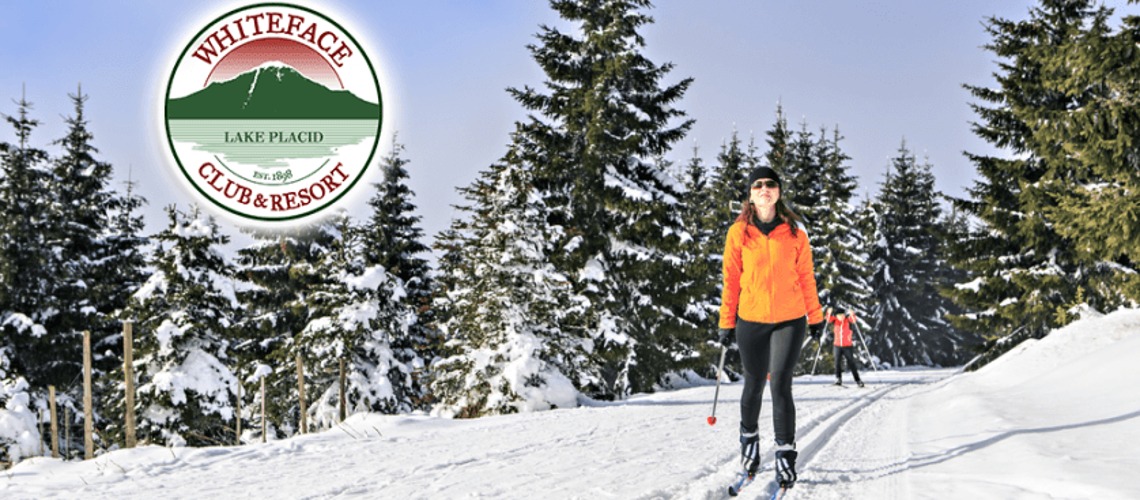 The Whiteface Club and Resort in Lake Placid welcomes Jonathan Studley as its new Executive Chef. Studley arrives at the Resort of the Adirondacks with a wealth of culinary experience over a 40-year career.
|
Chef Studley has presented food around the world, particularly in Eastern Europe. He comes from a family renowned in the world of haute cuisine. Jonathan's parents, George and Helen Studley, were longstanding owners of the Provencal French restaurant, La Colombe d'Or, in Manhattan.
Jonathan took over the food presentation at the Whiteface Club and Resort on December 11. The new executive chef has a degree in Hospitality Management, is a longtime member of the American Culinary Federation and was chosen as the Midwest's representative to the American Institute of Food and Wine.
Chef Studley started his career at the top - literally. He studied under Master Chef Andre Rene at Windows on the World on the top floors of the World Trade Center in New York City.
"Our members and guests will enjoy the presentation of a chef who is accustomed to satisfying the most discerning palates," said Mark Sperling, CEO of the Whiteface Companies. "Executive Chef Studley has served clients internationally in addition to extensive stints at the Kula Lodge in Maui, The Magnolia Inn in Pinehurst, N.C. and the Long Wharf in Sag Harbor, N.Y."
At the Kula Lodge, Studley received the wholehearted endorsement of owner Fred Romanchak. "We would like to thank you for your guidance, supervision, insight, superb cuisine and devotion," Romanchak remarked.
In a New York Times article, it was said of the Long Wharf, "Under the new supervision of Executive Chef Jonathan Studley, the quality of food has greatly improved."
Studley is also a well-skilled international caterer. The Federal Republic of Germany incorporated his talents in preparing a state dinner for President Roman Herzog.
He also catered at the Metelitsa Entertainment Complex in Moscow. "There is no doubt that your professionalism and personality have been of great importance to our operation and that we have benefitted from that."
"After all of this, now we're happy to say that Jonathan has decided to partner with the Whiteface Club, looking to establish a food program that is designed to complement the long-term vision of our property," added Sperling.
"I'm thrilled to be joining the historic Whiteface Club and Resort," said Studley in anticipation of joining Sperling's team.
Upon his arrival, Executive Chef Studley will immediately commence identifying staff for the winter and summer seasons. Aspiring chefs and experienced cooks are invited to become part of a new culinary team as the resort strives to best serve the culinary desires of homeowners, members and guests.
"A chef can't be a chef without a great team," he said. "The collective energy of a happy team is that elusive, intangible ambiance. It is both my role and desire to create the atmosphere and opportunity to attract individuals in pursuing their passion for creating not only great food but more importantly, a memorable and appreciated dining experience for guests."
"Jonathan shares our desire to have a team adequately prepared to provide as much variety and services as possible. We will be open during the holiday season for lunch as well as dinner and open weekends after New Year's," concluded Sperling.
Chef Studley is planning to settle down in the region with his wife Svitlana and their daughter Annabel.
Share This Article