Longines Gears Up For Fifth Edition Of Future Ski Champions Race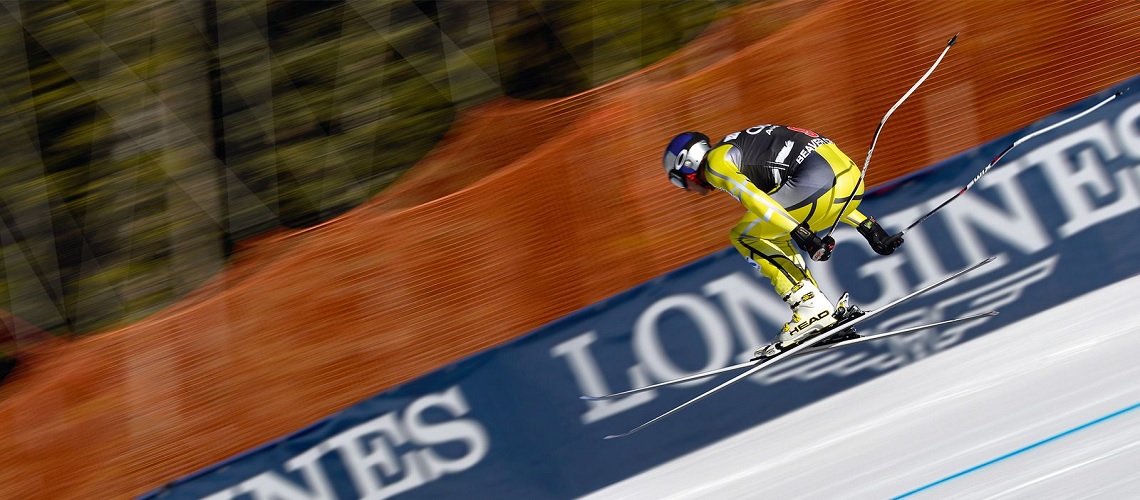 FIS partner Longines is proud to present the fifth edition of the Longines Future Ski Champions race on Friday 15th March, which this year brings the best under-16 male skiers from each nation featuring on this season's FIS World Cup calendar to Åre (SWE).
Representing twelve nations, the talented young skiers – who are selected by their National Ski Associations – will face off on the official World Cup slope and be timed by Longines.
They will be supported by the event's patron and Longines Ambassador of Elegance Mikaela Shiffrin (USA), who will be present at the bib draw ceremony. The champion of the race will be presented with a trophy as well as a Longines timepiece.
Shiffrin commented: "It's great that Longines is putting so much effort into supporting future generations and creating an environment in which these young athletes are able to test their limits. It's one thing to be competing against skiers that you know, but it's a whole other thing to face off against complete unknowns. This creates a different atmosphere, and it's important to tackle it head on."
List of participants
| | |
| --- | --- |
| Canada | Heiko Ihns |
| Croatia | Tvrtko Ljutić |
| Finland | Erik Saravuo |
| France | Benjamin Hoareau |
| Germany | Marinus Sennhofer |
| Italy | Lorenzo Bini |
| Japan | Taiyo Kuwabara |
| Norway | Jesper Wahlqvist |
| South Korea | Mingyu Kang |
| Sweden | Anton Rösnäs |
| Switzerland | Nicolas Macheret |
| USA | Jack Reich |
Share This Article