LISTEX – SASTEX Trade Event To Take Place On September 21 - 22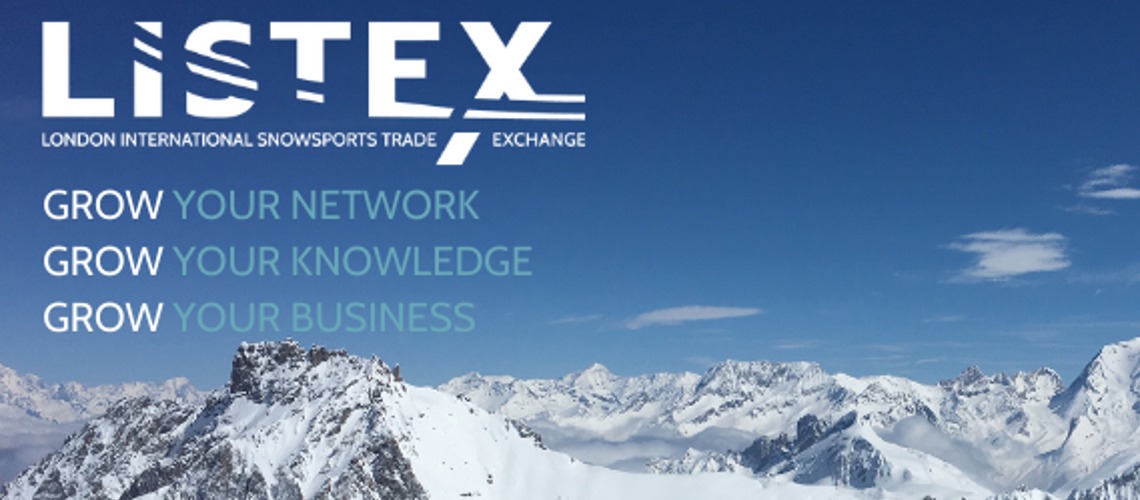 The number one UK trade event for the winter sports and mountain destination industry will take place at The Snow Centre, Hemel Hempstead over two days in September.
Media are invited to attend one or both days and a formal invitation will be sent out closer to the time but for now please just save the date.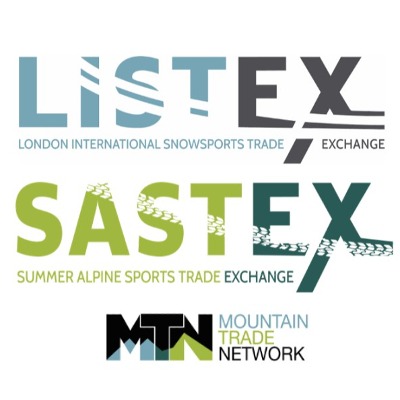 Journalists are invited to attend free of charge. This includes breakfast and lunch both days and an evening meal on Wednesday September 21 at the LISTEX party, a fun networking event for the whole industry.
More details about the programme will be available soon, but there will be an exciting line up of speakers and forum sessions, networking breaks and the chance to talk with destinations, tour operators and other mountain industry professionals.
During the first morning of the event, the Consumer Survey State of the Market results will be presented and later on, the Pitch@LISTEX session, showcasing some of the new brands in the industry, will take place.
There's also a chance to get on some skis and experience real snow in the afternoon skiing session before the party starts.
For anyone looking for the latest news and views about the winter season ahead, it's a must attend event!
Event: LISTEX (London International Snowsports Trade Exchange) and SASTEX (Summer Alpine Sports Trade Exchange)
Location: The Snow Centre, Hemel Hempstead
Dates: September 21 and 22, 2022
More information: mountaintradenetwork.com/events/21st-22nd-september-2022-listex-and-sastex
Previous attendee, journalist and ski writer Colin Nicholson, said: "As a journalist and ski writer I always enjoy attending LISTEX. Most press events I attend are hosted by tourist boards or resorts, so it's an interesting change to attend forums that are dedicated to issues facing the winter sports industry. In addition, it provides a chance to meet people from organisations I might not meet otherwise, such as a tour operator and representative from resorts not promoted by their national tourist boards".
About The Mountain Trade Network

From the largest corporations to independent businesses and instructors, the Mountain Trade Network offers all members access to information, research, resources, news and of course the chance to meet fellow mountain professionals online and at our growing portfolio of live events for mountain professionals. Members can publish and view opportunities in the MTN Marketplace. Opportunities can be a press release, job role, rate sheet, market research report and much more.
Share This Article