Buy Your Own Ski Hill, Maine's Hermon Mountain Can Be Yours For $5mil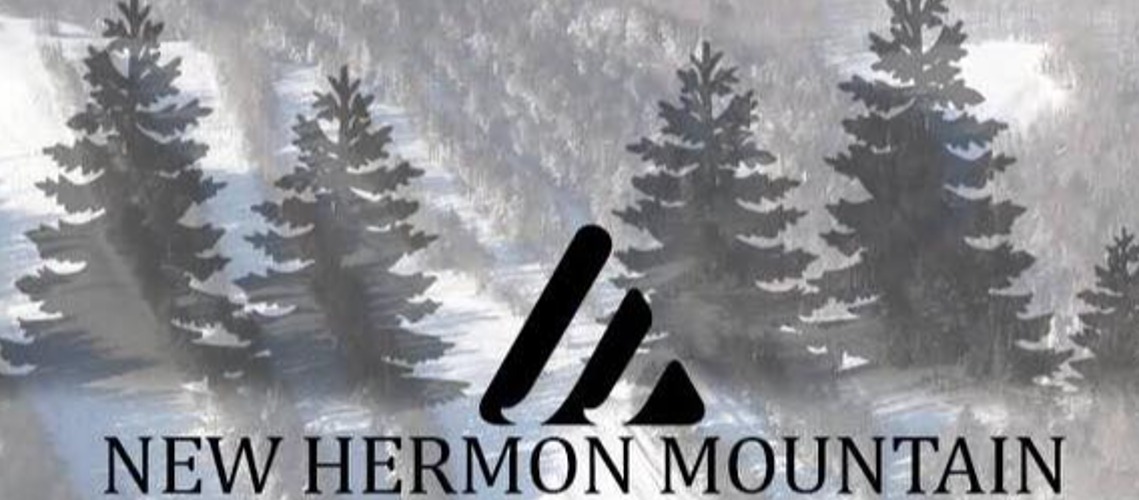 If you fancy the opportunity to cut lift lines at your very own ski area Maine's Hermon Mountain can be yours for $5mil. New Hermon Mountain, located just outside of Bangor, Maine, opened in 1964. It offers both day and night skiing or boarding and has 100 percent snowmaking capacity on all 60 skiable acres. With a vertical of 350 feet, the longest run is just under one mile.
The property is currently being offered for sale by SVN | The Masiello Group. There are more details here
Property Details
Price $5,000,000
Building Size 7,700 SF
Property Type Ski Resort
Total Lot Size 67.5 Acres
Year Built 2005
Description
An opportunity of a life time in Eastern Maine! This gem of the community, Hermon Mountain Ski Area has been a gathering place in all of Eastern and Central Maine for over 30 years. The ski resort in Hermon Maine is a small, family oriented business that has kept the community skiing, snow boarding and tubing during the winter season.
Highlights
67.5 Acres
Space to Expand business in the Winter and Summer months
All inventory is included
Private Second Floor with potential apartment in main lodge
Contact
Jessica Wiltbank
Senior Advisor
SVN | The Masiello Group
ME #BA921069
O: 207.229.9489
C: 207.229.9489
jessica.wiltbank@svn.com
Share This Article