Level Ensures Its Ski Gloves Stay Fresh With Polygiene Biostatic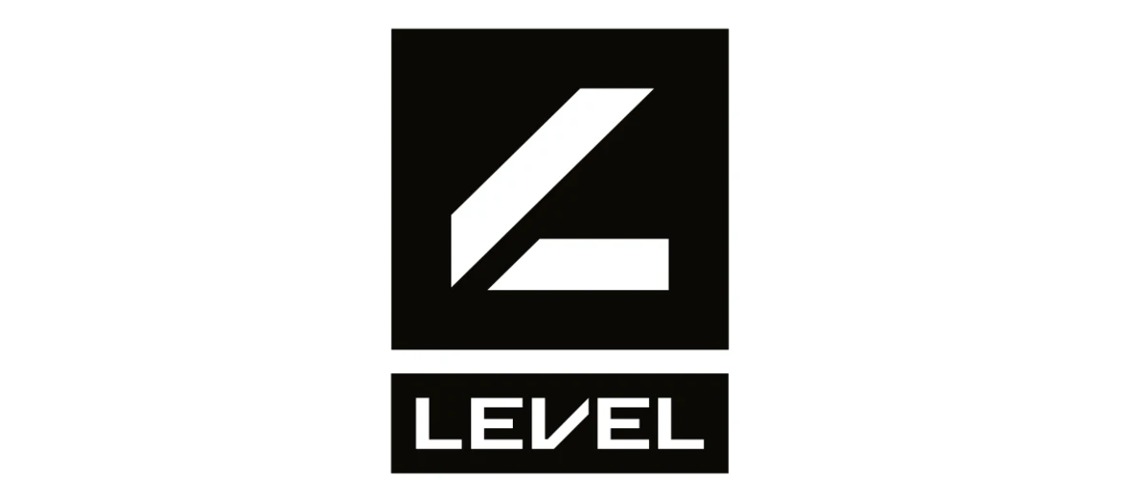 LEVEL is dedicated to giving skiers and riders warm, dry hands and maximum comfort so they can spend the entire day on the snow.
The Swiss snow sports gear brand creates gloves and mittens that follow the different morphologies of the hand, offering different types of fit.
The company assembles the best liners, insulation, membranes and external materials in such a way that the air chamber that is formed can "create the perfect insulation and the perfect transpiration, ideal for those who always have cold hands."
The brand's product range includes gloves that keep hands warm at outdoor temperatures down to -30°C.
Now, in order to boost the functionality and sustainability of its range, LEVEL is treating several of its gloves with Polygiene BioStatic Stays Fresh technology.
The brand is highlighting the numerous benefits of this treatment. "Innovation with attention to environmental issues are key to us and that's why we're teaming up with Polygiene," it says.
Share This Article