Les Gets Presents Alta Lumina - An Immersive, Multisensory Experience.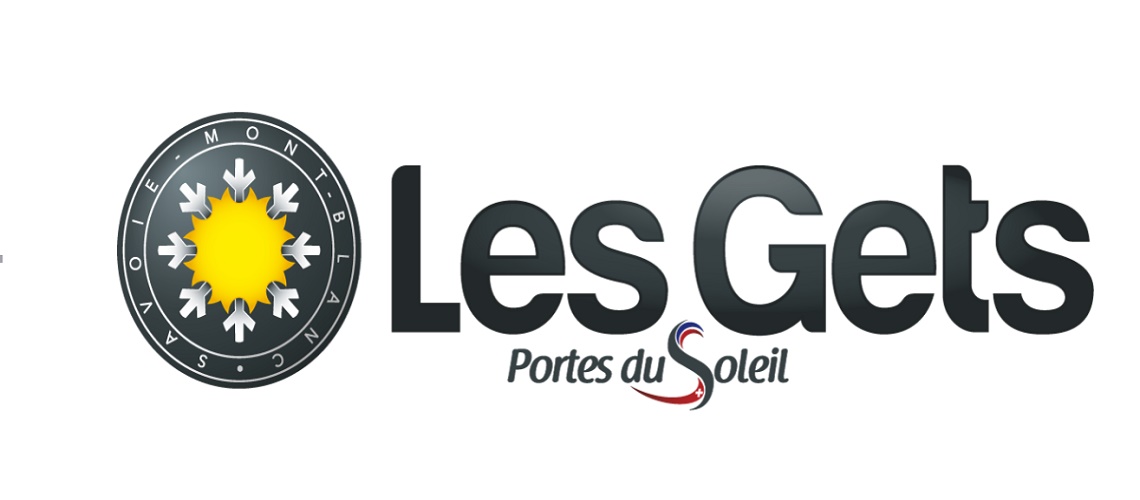 Les Gets presents an innovative activity this summer. It is the first of its kind in Europe. ALTA LUMINA is an immersive, multisensory experience. Like an enchanted nocturnal adventure, visitors are plunged into an imaginary universe that uses the magic of technology to awaken your inner child.
It took nearly a year for the producer and designer, Moment Factory to complete this major project. The Canadian company already has installations in about 10 destinations around the world and continue to develop the concept in Europe. Les Gets is their latest creation.
Original and unique, in contact with nature, ALTA LUMINA has a magical dimension. Accessible to all visitors and open all year round, the attraction is part of the resort's four-season diversification strategy.
ALTA LUMINA is the 12th installation in this award-winning series. Each Lumina nocturnal trail is specifically designed for its surroundings. The Les Gets attraction is inspired by the region's DNA.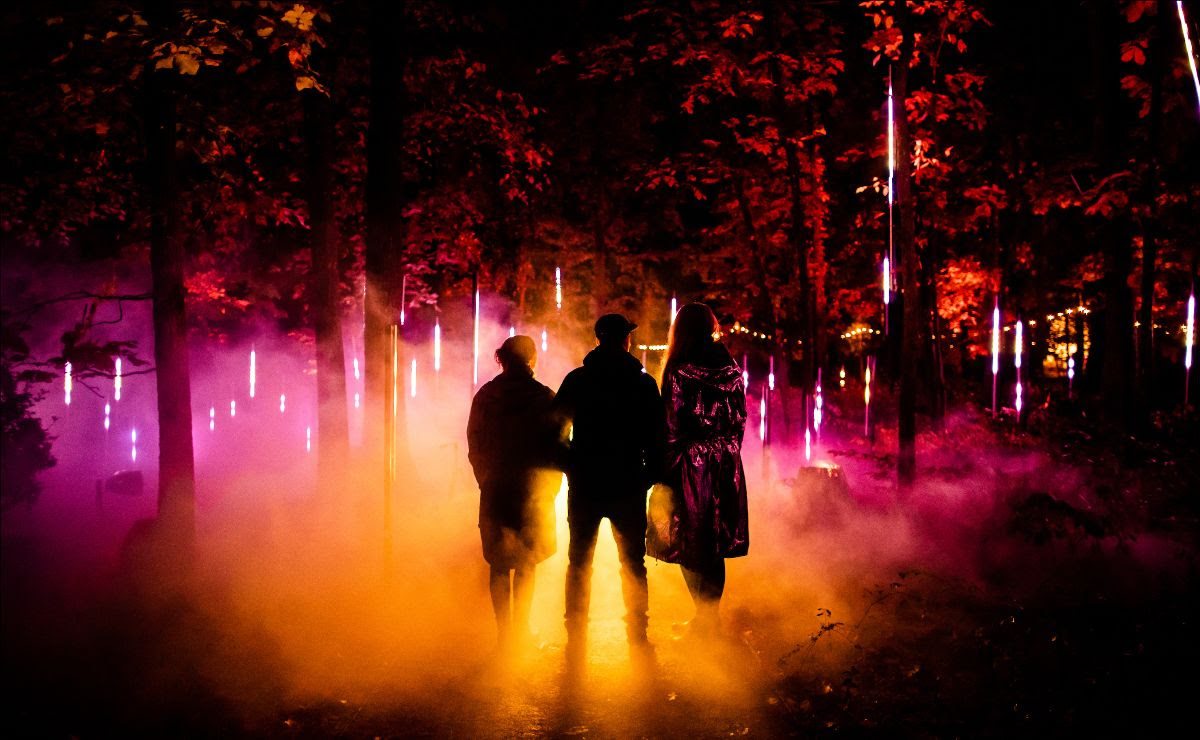 North Forest Lights - Bentonville Ark - USA ©Moment Factory
The story
In the forest at nightfall, visitors are invited to take part in the incredible adventure of a musical peddler who takes off in his hot air balloon to travel beyond the mountains. A poetic story told with plays of light in the scenography with interactivity. The trail is designed to give visitors an experience high in emotions, where they can see music and hear light…
ALTA LUMINA is simply enchanting, creating unforgettable memories for both children and adults.
Moment Factory is a multimedia studio with a full range of production expertise under one roof. Our team combines specializations in video, lighting, architecture, sound and special effects to create remarkable experiences. Headquartered in Montreal, the studio also has other addresses in Los Angeles, London, Tokyo, Paris, New York City and Singapore. Since its inception in 2001, Moment Factory has created more than 450 unique projects worldwide, including the Lumina Night Walk series. Productions span the globe and include such clients as Changi Airport, Notre-Dame Basilica of Montreal, Disney, Arcade Fire, Microsoft, Sony, Boston Museum of Science, Madonna, Cipriani, Universal Studios, the Toronto Zoo and the Reims Cathedral.
>> Lumina night walks in images
Given the global health crisis, preventive measures are being taken to ensure visitor safety:
• Limitation of visitors to 50% of maximum capacity;
• Ground markings to incite physical distancing and other preventive gestures;
• Disinfection of surfaces in contact with visitors;
• Anti-bacterial gel available;
• Ticket sales exclusively on internet.

• Alta Lumina is expected to open to the public on 31 July 2020.
• Located in Lac des Ecoles forest.
• One-kilometre lit trail where the story is told in different areas, each with its own experience.
• Self-guided tour lasts between 45 minutes and 1 hour.
• Prices: from €12.
>> Full details on
altalumina.com
Share This Article