Les 2 Alpes Will Open On 30 November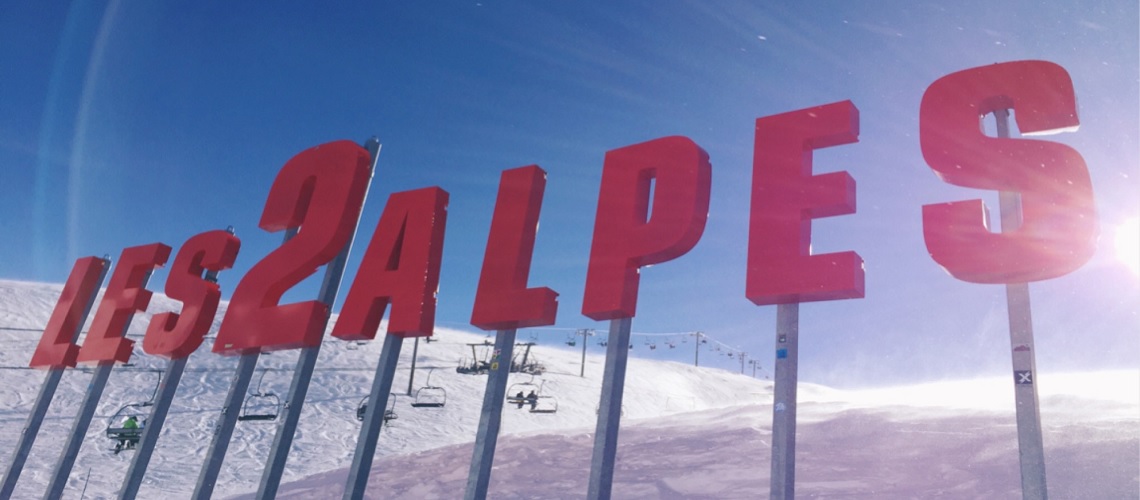 Les 2 Alpes will open on 30 November. The famous French resort is the perfect destination for an early ski or snowboard trip. Thanks to its glacier and its snow making facilities, Les 2 Alpes is one of the first resorts to open in France.
More than 500 million Euros will be invested between now and 2023 to ensure Les 2 Alpes maintains its position amongst the leading French ski resorts. The resort of Les 2 Alpes wants to offer its clients the very best.

This winter, visitors will be able to try two new lifts (there will be two others opening in 2020-21).
Pierre Grosse is a new 8-seater gondola lift built by Swiss manufacturer Bartholet, linking the La Fée (2,221 metres) sector to the glacier (3,175 metres / 954 metres of altitude difference / 2,400 people per hour). The gondola lift will provide new high-altitude access and help to develop one of the ski area's little-visited geographical sectors.

A new 8-seater detachable chairlift on the sector of Les Crêtes (2,100 metres) will replace the current 4-seater chairlift. It will be faster and allow for a better flow of passengers, just like the 8-seater detachable chairlift installed in 2018 on the sector of La Toura (3,200 people an hour).

Exciting and fun events take place all winter in Les 2 Alpes.
For the 6th year in a row, RISE FESTIVAL will be setting up for a week of live music in Les 2 Alpes from 14th to 21st December 2019. Run by British organisers (Ibiza Rocks, Wasteland Ski and Rough Hill), this festival combines a week of snowsports and mountain activities with concerts throughout the resort (Les 2 Alpes main square, Palais des sports, slopeside bars, resort bars…). Not only does RISE FESTIVAL give you the chance to ski all day and dance all night, it also lets you try out different experiences in Les 2 Alpes: night-time snowshoeing, dog sled rides, night-time snowmobiling, ski competitions (dual slalom, freestyle jam)… as well as gentler activities such as yoga, spa and swimming in a friendly festive atmosphere. 3,500 people join in the fun every year!
The 2019 Programme includes Chase and Status DJ SET, Solardo, Michael Bibi, Horse meat disco, Distinkt, The Craig Charles Funk & Soul Club. For more details, visit https://www.risefestival.co.uk/line-up or www.les2alpes.com
Share This Article