LEKI Named Official Pole Of SkiTalk Test Team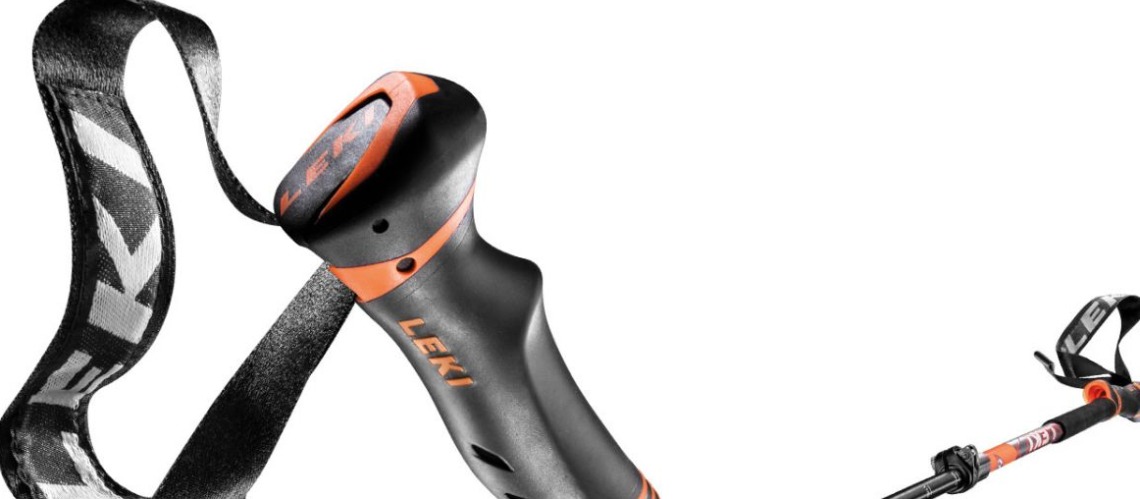 SkiTalk.com | Ski Reviews and Discussion Forum is proud to announce that LEKI will be the official pole sponsor of its test team.
SkiTalk.com owner Phil Pugliese is excited about the relationship: "We have been looking for a partner that provided not only the highest-performing ski poles and gloves but also one with a world-class reputation." Co-owner Tricia Pugliese says, "LEKI, with its lightweight carbon designs combined with the advanced Trigger 3D system — as well as some of the warmest and most technical gloves — has been our go-to brand for years. Working with LEKI, we now have a partner that helps us expand into all four seasons with access to world-class trekking poles."

Sven Brunso, LEKI's director of marketing, adds, "We are excited to be working with Phil, Tricia, and the entire SkiTalk test team. SkiTalk is such a well-respected voice within the ski industry, and LEKI is fortunate to be partnered with a company that consumers far and wide use as their primary source of information on gear and news from the world of skiing."

SkiTalk | Ski Reviews and Discussion Forum is managed under the stewardship of Phil and Tricia Pugliese, two of the most respected and read reviewers and product testers in the snowsports industry. As the online ski community continues to grow, SkiTalk.com has been at the forefront of content creation, information, and traffic generation. SkiTalk evolved from Pugski.com's original tag line, "SkiTalk at a higher level." Pugski.com was founded in 2015.
Share This Article