LEKI Announces New SS22 Offerings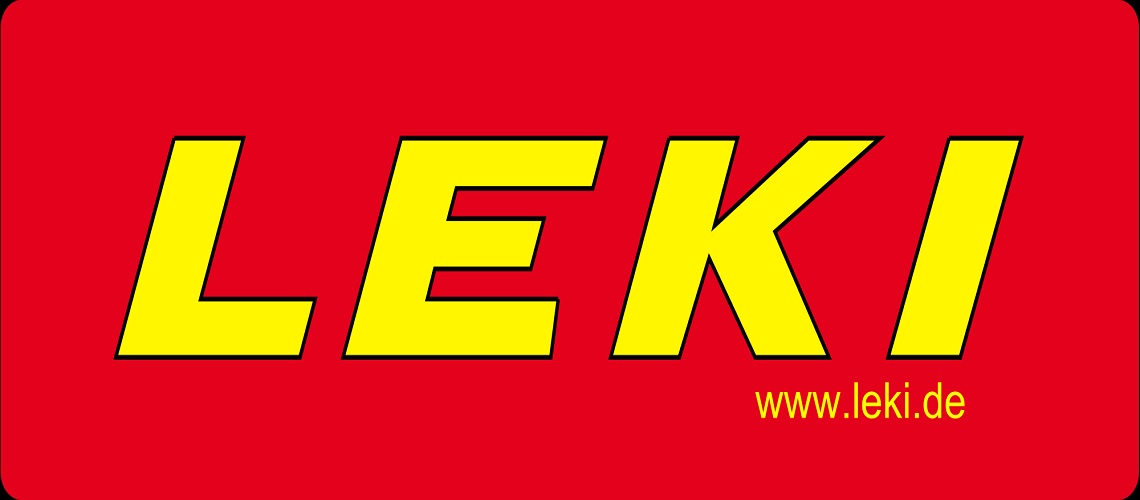 LEKI has been creating specialist poles for over 60 years, tailoring its range of trekking, Nordic walking, trail running and, most recently, Cross Trail poles, for outdoor enthusiasts across the globe. With a brand relaunch for 2022, the majority of the collection gets a fresh, dynamic new look, and restructure to the range.
Trekking
Makalu FX Carbon and Cressida FX Carbon
New to the folding trekking category are the Makalu FX Carbon and Cressida FX Carbon (the latter specifically designed for women) trekking poles. The new Aergon Air grip, an ultimate trekking grip, provides maximum ergonomic comfort, guidance and control. The hollow core offers an increased surface and lightweight construction as well as a guiding nose for use downhill. The positive angled top ensures a relaxed wrist position for users. Other features include a Lock Security Strap Skin 4.0 and Speed Lock 2 Plus for extremely fast adjusting and fixing.
Makalu FX Carbon | Length: 110 cm – 130 cm | Pack size: 40 cm | Weight: 254 grams |

Cressida FX Carbon | Length: 100 cm – 120 cm | Pack size: 40 cm | Weight: 245 grams |
Lhasa
The Lhasa, a welcome addition for women, is a fantastic inexpensive pair of poles. With a lightweight EVOCON grip featuring a round top for comfort and a soft Lock Security Strap with quick release. It's a pole not shy of tech but at a great price. This adjustable aluminium pole extends to a maximum 125 cm.
Lhasa | Length: 100 cm – 120 cm | Pack size: 40 cm | Weight: 245 grams |
Cross Trail
Cross Trail Lite Carbon
Cross trail is LEKI's newest sector, specifically designed for speed hiking. These high-end, cutting-edge poles are made for those that want to move fast in the great outdoors, and offer the ergonomic support needed. LEKI's new Cross Trail Lite Carbon poles include the innovative Cross Shark grip, (with a removeable strap, similar to those found on LEKI's trail running and Nordic walking poles) ideal for speed and comfort during fast mountain hikes. The Vario construction means the pole is quickly adjustable and Speed Lock 2 Plus provides fast secure adjustment.
Cross Trail Lite Carbon | Length: 100 cm – 135 cm | Pack size: 65 cm | Weight: 213 grams |
Running
Ultra Trail FX.One Superlite
You can often see the flash of LEKI's racing colours, yellow and red, whilst running in the mountains. Since the launch of LEKI's first 100% trail running pole in 2014, the category has grown massively in popularity with racing products available for all seasons. New for SS22 is the Ultra Trail FX.One Superlite, a fixed length folding pole with a push-button locking system. LEKI's Trail Shark Grip offers pure performance; it's 30% lighter, making for race-optimised usability even in challenging conditions. The quick-release button for the strap offers fast and easy click-in and click-out. Maximum performance with minimal weight, will see this fast become a racer's favourite.
Ultra Trail FX.One Superlite | Length 105 - 135 cm | Pack size 35 cm | Weight 137 g | RRP: £179.99
Share This Article