Leitner: The "Cabarceno" Gondola Lift Used As The Setting For Five Gourmet Dinners By Bastard (Really)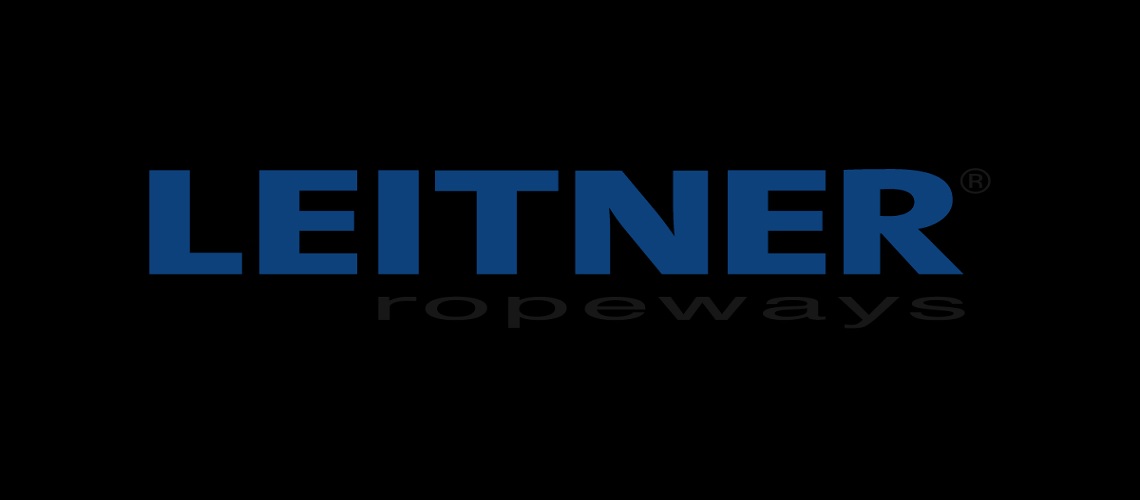 The schoolnoys reading this will have enjoyed the headline. This summer the Cabarceno nature park, located 20 km from Santander in northern Spain, initiated "Dinners on the Cabarceno by the (unluckily named) Sergio Bastard", an event that combined two of Cantabria's particular tourist assets: the Cabarceno nature park and the region's finest gourmet cuisine.
The initiative involved five dinners served on the gondola lift, during which guests could savor an exclusive menu prepared by chef Sergio Bastard while admiring the fauna of the park from above. The star of the show was the eight-seater "Cabarceno" gondola lift, which was for five nights transformed into a unique restaurant.
The menu offered by the chef was divided into three courses, each of which was served as the cabins passed the ropeway's three stations.
During the 50-minute journey the cabins travelled at a much-reduced speed so as to allow participants to enjoy the views over the park and enjoy their dinner.
Every night 150 guests, distributed between the 38 cabins, participated in this event, which was promoted by the park. The dinners, held on five Fridays in July and August, were very popular among the local Spanish population. In fact the event, as chef Sergio Bastard confirmed, increased Cantabria's profile as a tourist destination, both nationally and internationally. It was all a great success and we hope that it will be repeated in years to come.
Share This Article