Leitner: Delivery Of Vehicles In Serfaus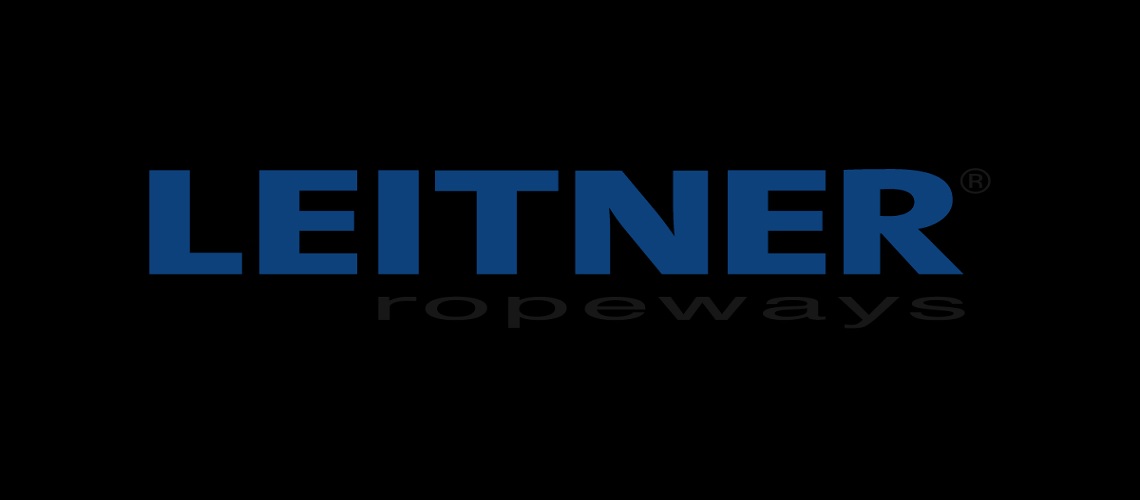 Revolutionary and unprecedented over 30 years ago, it is still considered a visionary concept with great practicality today. The four stations "Parkplatz", "Kirche", "Zentrum" and "Seilbahn" give passengers access to all important areas of the village on the air cushion funicular along a 1,280-meter route. In 2016, the decision was made to comprehensively modernize the funicular, with LEITNER ropeways providing all technical ropeway services. The prestigious project in Tyrol features multiple technological innovations by LEITNER ropeways that make operation safer, more efficient and sustainable. In addition to the latest generation of the air cushion technology, this also includes the first DirectDrive installed with a standing traction sheave.
Three-year construction period
The construction works started in 2017, when the stations "Parkplatz" and "Seilbahn" have been modernized and the station "Kirche" was completely rebuilt. In 2018, the station "Zentrum" was rebuilt and the electrical system was refitted. On May 20 2019, the vehicle consisting of a three-part trainset with internal access to all carriages, was delivered. The vehicle of the new Dorfbahn Serfaus has been designed in the context of a children's painting competition.
On July 13, the funicular officially starts operation, the inauguration takes place on September 8.
"In the past two years, the first two building phases (including the entire rebuilding of electrical engineering) were processed successfully by Leitner. We are very confident that the last stage of construction of the new Serfaus Dorfbahn will be completed to our complete satisfaction", Ing. Stefan Mangott, Managing director Seilbahn Komperdell GmbH
Share This Article