Krimson Klover Appoints Phebe Rosenthal As Director Of Sales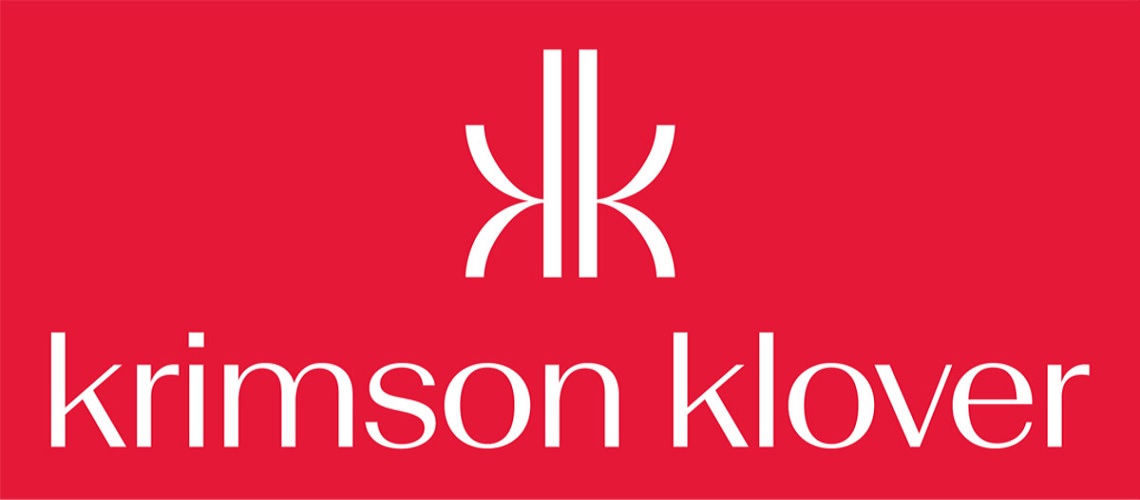 Krimson Klover, the outdoor and lifestyle brand powered by women passionate about living a life fueled by outdoor adventure, meaningful connection and giving back to the community, has hired Phebe Rosenthal as the new Director of Sales.
Rosenthal is joining Krimson Klover from Indosole, where she worked for the last few years, and most recently served as the General Manager of North America. With over 25 years of expertise in the outdoor and active lifestyle industries, she specializes in cultivating strong vendor and retailer relationships, driving strategic vision and overseeing growth plans.
"We are thrilled to welcome Phebe as the newest addition to our Krimson Klover family," says Kate Saunders, President of Krimson Klover. "Phebe's vast experience in the industry, coupled with her passion for driving growth and fostering strong relationships, makes her the perfect fit for our team. We believe her strategic vision and leadership will play a vital role in expanding our reach and elevating the brand to new heights. We look forward to the exciting opportunities that lie ahead with Phebe leading our sales efforts."
Rosenthal's role as director of sales will focus on leading Krimson Klover's independent sales representatives, onboarding new sales channels and management of year-round relationships with key accounts.
"Through my previous experience of growing an industry leading brand, my understanding of the outdoor and active lifestyle consumer allowed me to effectively forecast trends and sales-point opportunities in an array of growth-oriented markets," says Phebe Rosenthal. "I'm looking forward to leveraging these experiences and knowledge to create engaging and effective sales strategies and launch Krimson Klover into our next phase of growth." Phebe is a lifelong outdoor and fitness enthusiast: she is a mountain and road cyclist, trail runner, skier and ocean-lover.
Share This Article