Kitzbuhel Tourism Increasingly Focusing On Business Cooperation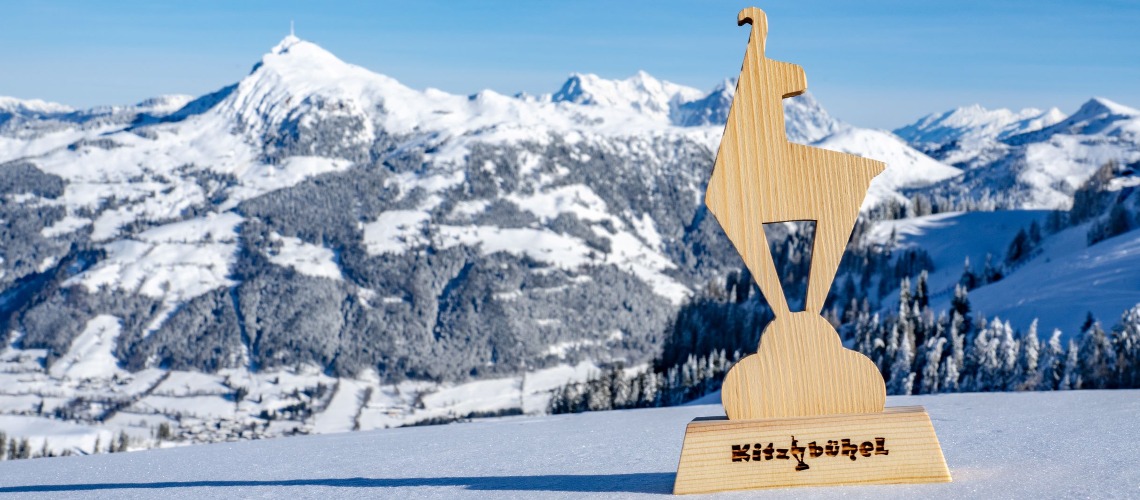 Kitzbühel relies on high-quality partners to strengthen its presence in the core markets.
Strong brands charge each other. Kitzbühel Tourismus uses this effect by relying on selected cooperations with strong brand partners.
Brand cooperations play an important role in brand communication. According to a study by connecting brands, around 90% of those surveyed assume that strategic alliances of strong brands will become even more important in the future.
Kitzbühel Tourismus uses this trend to show even more presence with selected cooperation partners in the main markets of Germany and Austria. Kitzbühel Tourism Managing Director Dr. Viktoria Veider-Walser sees great potential in this: "As part of selected cooperations, we not only show the best possible presence in our most important metropolitan areas, but also allow us to use potential contact points with the right target group. The mutual charging of strong brands also strengthens our value and contributes to the perception of the destination as a quality location."
In the 2022/23 winter season, we worked together with well-known brands to activate guests on site. The clothing specialist Bogner, the exclusive hotel business Mandarin Oriental in Munich, the gourmet specialist Meinl am Graben in Vienna and Breuninger in Stuttgart were among the most important partners.
Bavaria is the most important region of origin for Kitzbühel winter guests. For this reason, Kitzbühel Tourism is increasingly present in the Munich metropolitan area. An exclusive partner was found in the Mandarin Oriental, the best city hotel in Germany, to ensure a high-quality local presence. With two Kitzbühel domes on the legendary Kitzbühel-style roof terrace, top-class influencers and partners such as Fendi and Hublot were able to convince themselves of the charm of the chamois town. A specially designed ski package also allowed hotel guests to get to know the Kitzbühel ski area in person and to extend their holiday in Kitzbühel.
For the 90th anniversary, extensive activation was agreed with the clothing manufacturer Bogner in the capital cities of Germany and on site. In addition to influencer meetings, in-store activations, competitions and content production, activities for the future have already been fine-tuned.
 
With Meinl am Graben, an exclusive partner was found to present the winter innovations in Vienna. This cooperation was rounded off by a prize draw – within sight of the Kitzbühel advertising posters measuring over 300 m² in total.
The first activities were also implemented with Breuninger in Stuttgart. A big event - the Fashion x Food - will take place with Kitzbühel participation at the end of March.
Share This Article