Kitvision Launches New Action Camera Range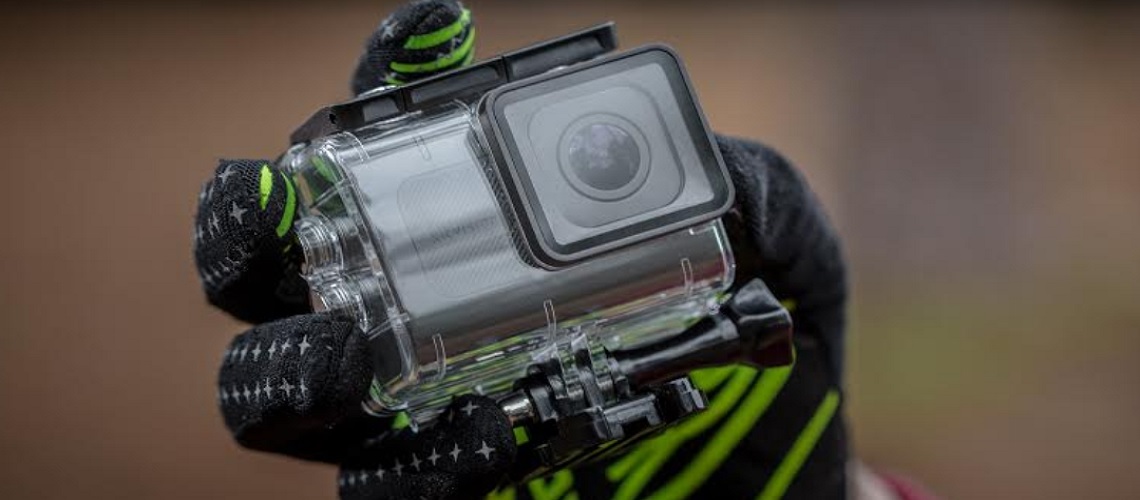 To venture is to dare. To live, discover and collect experiences – capture your journey with Kitvision.'
Kitvision are calling all sports enthusiasts, intrepid travellers and family adventurers to discover their all new Venture Action Camera range.
Discover bold new design, soft touch detail and enhanced performance that dares to push you even further than before; you are invited to record life without distraction and capture the journey whilst you live it.
Introducing the small but mighty Venture 4K, Venture 1080p and the Venture 720p action cameras. Designed and built from experience, this new premium range utilised Kitvision's decade of experience to craft their new look with in-house designs, unique tooling and upgrades to superior image sensors, plus wider viewing angles and true high definition resolution as standard.
"We've tapped into our experience and the success of the Escape range to innovate and build action cameras that are up-to-date and able to withstand and record real life. We're excited to offer the Venture 4K with native 4K Ultra HD resolution as part of a brand new range that has benefited from many technical and aesthetic improvements, for best performance for our Kitvision customers." – David Frampton, Head of Imaging & Innovation.
The new Venture action camera range has been designed for the very people who use them; with help and knowledge from Kitvision's Ambassadors and the growing KitvisionCommunity made up of 'those who want to try new experiences, adrenalin-seeking adventurers, and families capturing first steps and getaways'.
Share This Article