Killington Resort Hosts Foundation, A Two-day Women's Progression Session On Black Magic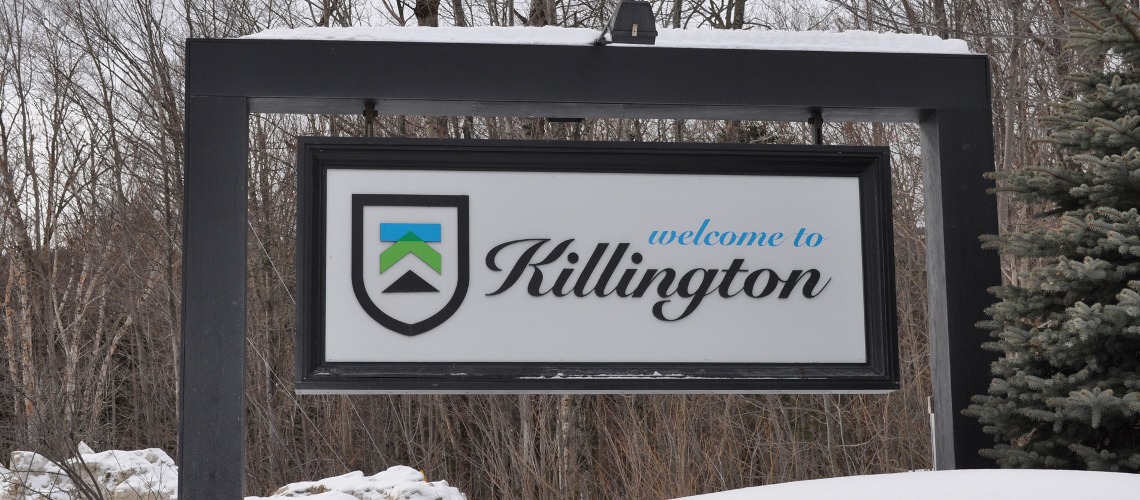 Women's freeride mountain biking has experienced exponential growth over the last several seasons, driven by the seminal Red Bull Formation in Virgin, Utah. Formation has inspired events all over the globe, and Foundation aims to bring the freeride movement home to Vermont on Killington's own Black Magic.

Unlike many of the other freeride events that are invitationals, Foundation will be open to public serving as an opportunity for grassroots riders to step into freeride terrain and maybe even find the next big talent. The idea for Foundation was sparked after Showerman was invited to participate as a rider in events such as Hangtime and be a digger at Formation.

"I wanted to find a way to bring all the magic of the women's freeride movement home and create opportunities for women and girls back here in on the East Coast," says Showerman. "It was important for this event to have an open registration so it could build the sport on a grassroots level, and maybe even discover the next talent in the sport!"
"It's exciting to see the progression within the women's freeride community firsthand on the trails of the bike park," says Amy Laramie, Director of Brand Marketing, Events and Special Projects at Killington Resort. "We are constantly striving to foster the women's mountain bike community with regular events such as our Divas of Dirt group rides, and Foundation is a great opportunity to take things to the next level."
The event will be held Saturday, August 26th and Sunday August 27th, and will focus largely on private progression sessions on Killington's marquis jump trail Black Magic. Participants will also take part in clinics from Katie Holden on storytelling and social media, and SRAM on suspension set up for big jumps.

The two days will culminate in a rider showcase open to spectators on Sunday from 3:00-5:00 p.m. Red Bull will be providing the vibes, with the Red Bull Truck and an onsite DJ, while a mix of riders including Showerman, special guests and Red Bull Athlete Hannah Bergemann throw down with local talent.

Registration is limited and can be found here.
Share This Article