Killington Resort Extends Suspension Of Operations; Pico Mountain Closes For The 2019/20 Winter Season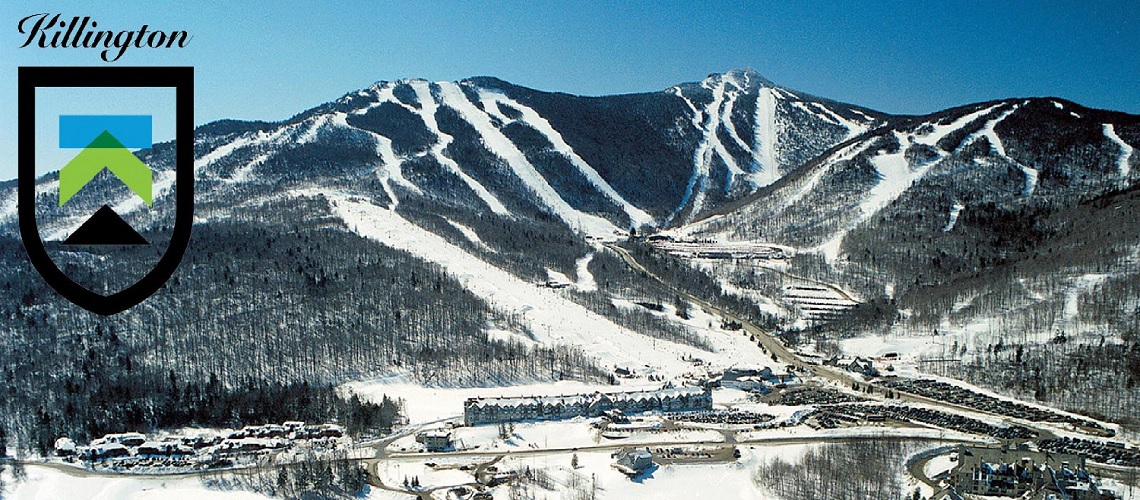 As a result of the unfolding events surrounding the dynamic and unprecedented COVID-19 public health crisis, Killington Resort has made the decision to close all resort operations, with a plan to continue to reassess the situation and resume operations at the appropriate time. Pico Mountain will close indefinitely for the remainder of the 2019/20 winter season. Additionally, Killington's owned and operated lodging properties are closed and will remain closed until further notice. These actions mark a significant step by Killington and Pico to help stop the spread of COVID-19.
"We're looking forward to a healthy return to the mountains to ski, ride, hike, bike, golf and simply enjoy being together doing what we love again when the COVID-19 health crisis improves. But until then, we have closed all Killington and Pico operations," says Mike Solimano, president and general manager of Killington Resort and Pico Mountain. "Balancing the extreme fluidity of our current situation with our belief in the powerful value of spending time in the mountains, our goal is to reopen when we can, once the situation improves. If there is any chance for late spring skiing and riding, Killington will be the place to be."
The top priority for Killington remains the health and safety of its staff, guests and local community. Given the uncertainty of the current situation, Killington lodging and property management facilities will not take new reservations at this time. Given the extenuating circumstances related to COVID-19, Killington has modified its cancellation policies.
Share This Article