Killington Resort Announces The Launch Of The 2023 Spring Pass And Event Line-Up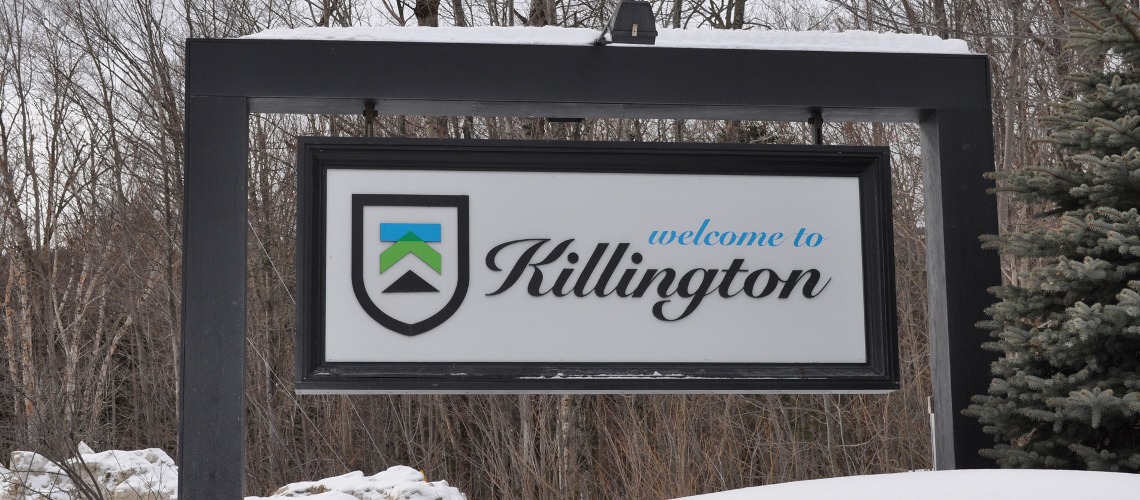 Vermont's Killington Resort, the largest ski and snowboard resort in Eastern North America and a POWDR company, advances into spring with the Spring Pass and a jam-packed event series as the longest season in the East extends towards June.  
The 2023 Spring Pass is available for purchase for $349*, providing skiers and snowboarders of all ages with unlimited spring skiing and riding from March 17 through the end of season, which goes as long as conditions allow. The Spring Pass also unlocks access to live music, events and up to a 20% discount on Killington-managed lodging beginning March 17 through the remainder of the 2022-23 winter season.  
"We're known for the longest season in the East, and many say spring is the best time to visit The Beast," says Mike Solimano, president and general manager of Killington Resort. "With iconic events such as the Bear Mountain Mogul Challenge, Dazed & Defrosted and the May Day Slalom, we don't slow down just because the snow starts to melt. Our amazing mountain ops team will continue to build our base through March, and we'll keep legendary trails such as the Woodward Peace Park and Superstar rolling as long as Mother Nature allows."  
March kicks off the spring event line-up with the Slash & Berm Banked Slalom on March 3 and stretches into May with the May Day Slalom on May 1. This season also marks the return of the pond skim on April 15 and a number of casually energetic events at the new K-1 Lodge and Roaring Brook Umbrella bar in collaboration with our friends at Michelob ULTRA. If conditions allow, The Beast will host a multi-sport weekend featuring skiing and riding, golf and mountain biking over Memorial Day and offer skiing and riding into June.
2023 Spring Event Line-Up 
For more information about the 2023 Spring Pass and a full events line-up, please visit killington.com and stay tuned to killington.com/conditions for updates on spring operations. 
*Price valid through March 16, 2023. Unlimited Spring Passes can be purchased March 17, 2023, and later for $379. 
Share This Article