Killington Resort Announces New Technology Director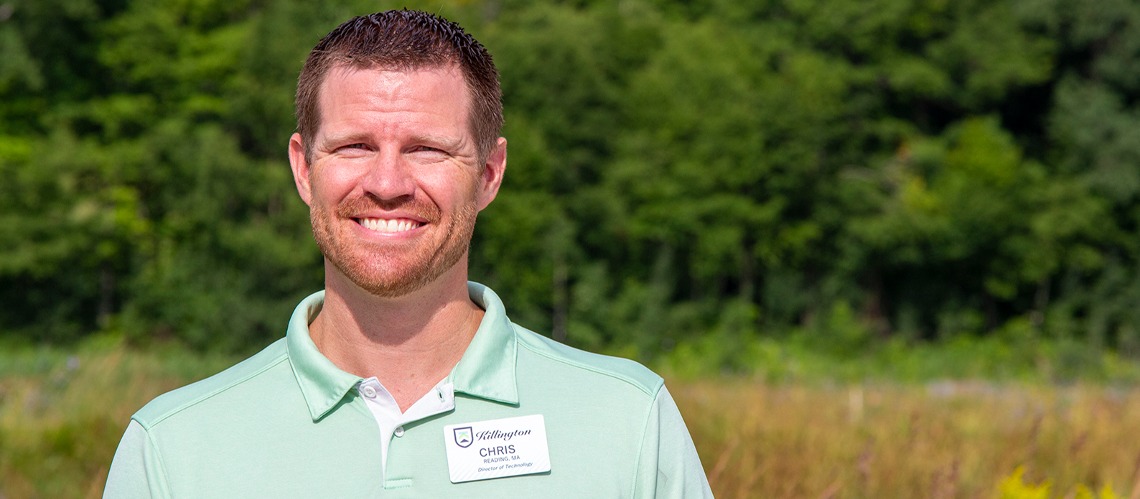 Vermont's Killington Resort, the largest ski and snowboard destination in Eastern North America and part of POWDR, announces the advancement of Chris Condon as the Technology Director for the resort.
"As Killington continues to grow as a year-round destination, we need leaders who understand the organization and industry," says Mike Solimano, president and general manager of Killington Resort and Pico Mountain. "We're thrilled to be able to promote from within as we continue to build a strong, passionate team. Chris has and will continue to make many valuable contributions to Killington and Pico in his new role."
Chris joined the ambassador team for the 2011-12 season and later came on full-time in 2018 as part of the finance department where he was focused on budgeting, forecasting, reconciliations, reporting, and pricing. In 2021, Chris transitioned to Technology to lead the Business Solutions team. Chris has been instrumental in leading strategic resort initiatives, most notably the migration to a new central point-of-sale system.
In this new role, Chris will join the Killington Resort Leadership Team and be responsible for all Technology operations across Business Solutions, IT Services & Operations, and Infrastructure. Organizing Technology under a single leader will create the necessary clarity and alignment with strategic priorities at Killington and across POWDR Resorts.
Share This Article