Keystone Permitted To Resume Bergman Bowl Work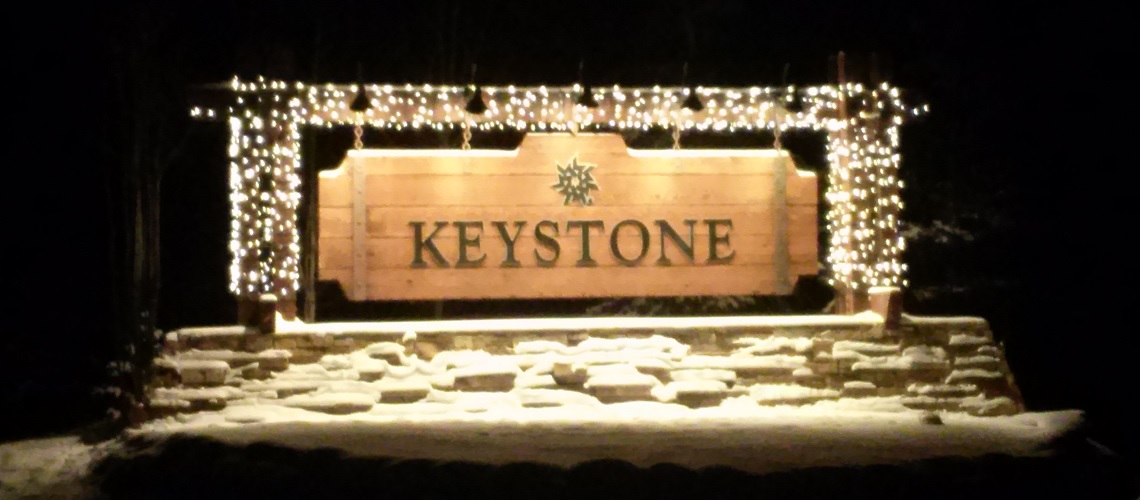 As reported on SIN Vail Resorts has been sent cease & desist letter after bulldozing an unauthorized road during Keystone expansion works, halting construction work.
Vail Resorts reported the issue themselves, and told USFS there was a miscommunication between their construction crews and themselves. That miscommunication, whilst involving a tiny fraction of the overall project's overall area, will take years to rehabilitate due to the high-altitude environment.
USFS has now given Keystone the go ahead to resume work. In a statement Chris Sorensen, VP & GM at Keystone Resort say:
"Over the last month, Keystone Resort has been working closely with the U.S. Forest Service on issues that arose during construction of the approved Bergman Bowl project. Following an assessment of the situation, I have some important updates to share.
I am pleased to share that the U.S Forest Service has approved our restoration plan intended to fully restore the affected area in the high alpine. In partnership with the U.S. Forest Service, we started some of this work after their initial notification to us in July, and we look forward to continuing this work now that we have a fully approved restoration plan to execute.
While we are pleased with this news, it is important to note that the U.S. Forest Service has determined that high alpine portions of our project will need to undergo further environmental review. As a result, Keystone will not complete the Bergman Bowl Express lift for the 2022/23 season. I am disappointed to share this news with our guests and community. I know many were looking forward to this new lift-serviced terrain at the resort, including myself and the Keystone team, but for this winter, we do plan to open Bergman Bowl with hike-to skiing and riding.
The U.S. Forest Service also told us certain aspects of the project's implementation may continue that are independent of the impacted area, including the expansion of the Outpost Restaurant that is planned to open this winter, as well as snowmaking and trail work that will set us up well for continued work to bring the full Bergman Bowl project to life.
Our priority is preserving and caring for our natural environment. We take our role as stewards of the environment and of National Forest Service Land extremely seriously, and we will operate with that at the heart of the work we execute for the restoration plan and the full Bergman Bowl project.
We are grateful for the U.S. Forest Service's partnership throughout our work together on this project. We greatly respect their expertise and look forward to working together on both the restoration plan and the supplemental environmental review. We are optimistic that we will be able to complete the Bergman Bowl project next summer for the 2023/24 season."
Share This Article