Kering Completes The Sale Of Volcom To Authentic Brands Group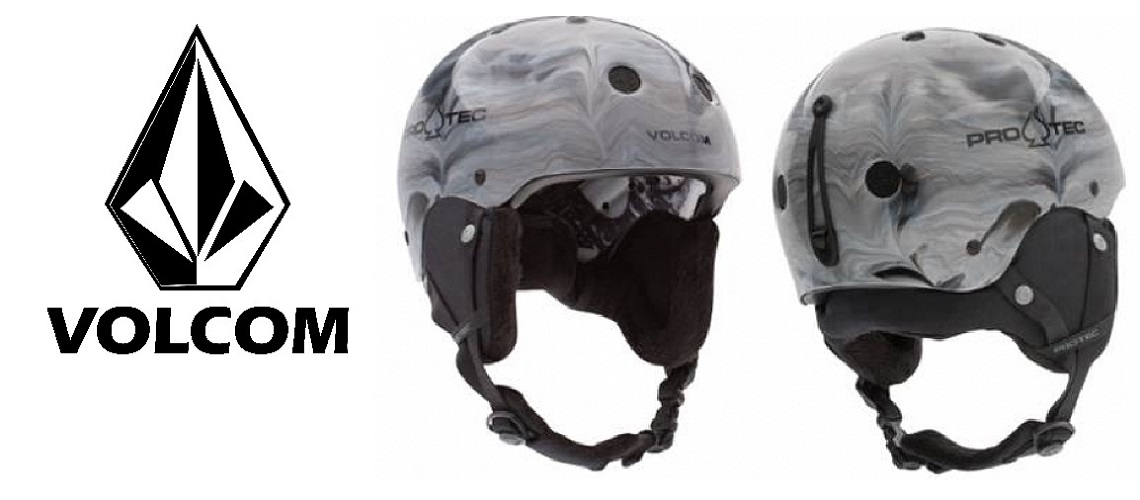 Kering has announced that it has completed the sale of its US sports and lifestyle brand Volcom. The US company, Authentic Brands Group (ABG), has purchased the intellectual property rights of Volcom, effective 1st of April 2019. The current Volcom management team has acquired the operating license of Volcom and will continue the development of its operations based in the US, France, Australia and Japan.
Volcom was acquired by Kering in 2011. The sale follows Kering's decision in 2018 to focus on the development of its Luxury Houses, establishing its status as a leading pure player in the sector.
The acquisition sees Volcom founder Todd Hymel and Volcom's current management team set up and take majority shares in a newly formed operating company, Liberated Brands which ABG has taken a minority stake in. Hymel and the newly created Liberated Brands will continue to run operations at their US, French, Australien and Japanese HQs on the product, athlete marketing, retail and wholesale side of things while ABG will lend their expertise in "amplifying brand awareness and business development for Volcom while leveraging Liberated Brands' specialized retail and wholesale operations as a platform for international expansion of complementary ABG-owned brands."
ABG is a brand development, marketing, and entertainment company that owns a global portfolio of entertainment and lifestyle brands including action sports brands Spyder, Airwalk, Vision Street Wear and the brand management for consumer brands including golfer Greg Norman, basketball player Shaquille O'Neal, Muhammad Ali, Elvis Presley, Bobby Jones & Marilyn Monroe. They own 50 brands, have 875 partners and a retail presence of nearly 5000 stores.
As a reminder, Volcom has been classified since 2018 as discontinued operations under the requirements of IFRS 5. The disposal will not materially affect the Group, either in terms of the profit/loss from discontinued operations (a non-significant capital loss) or cash flow (encashment of sale price).
A global Luxury group, Kering manages the development of a series of renowned Houses in Fashion, Leather Goods, Jewelry and Watches: Gucci, Saint Laurent, Bottega Veneta, Balenciaga, Alexander McQueen, Brioni, Boucheron, Pomellato, DoDo, Qeelin, Ulysse Nardin, Girard-Perregaux, as well as Kering Eyewear. By placing creativity at the heart of its strategy, Kering enables its Houses to set new limits in terms of their creative expression while crafting tomorrow's Luxury in a sustainable and responsible way. They capture these beliefs in our signature: "Empowering Imagination". In 2018, Kering had nearly 35,000 employees and revenue of €13.7 billion.
Share This Article