Jon Walters Named Business Development And Sales Manager For Leitner-Poma Of America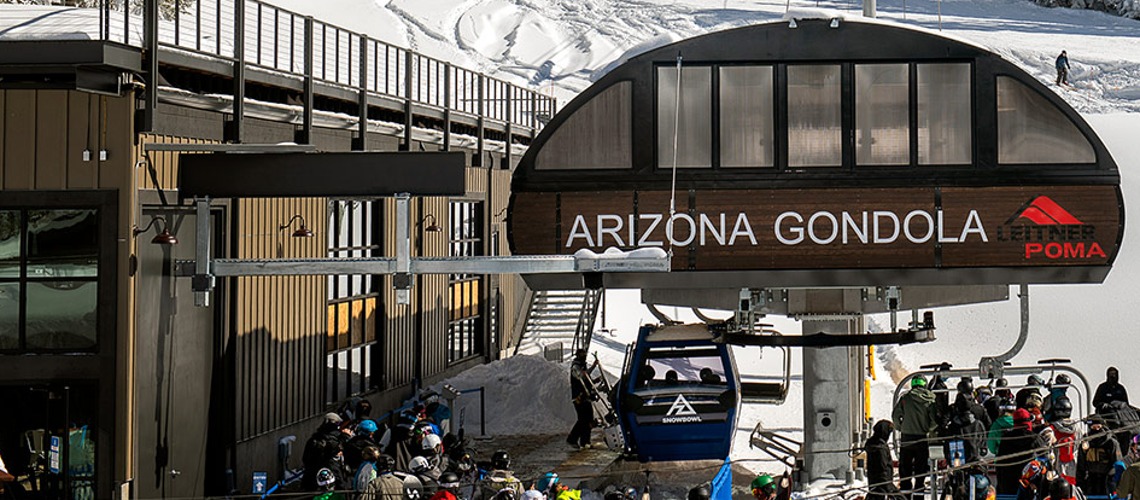 Daren Cole, president of Leitner-Poma of America (LPOA) today announced that Jon Walters has been hired as the business development and sales manager for the company. In this role, Walters will focus on guiding sales efforts across all sectors of LPOA's cable transport systems including ski industry, amusement parks and urban transport.
"We're excited to welcome Jon to the LPOA family," added Cole. "Jon brings a depth of knowledge to the position having worked in sales across the ski and hospitality industries. He has an intrinsic understanding of the honesty and integrity it takes to be successful in this space. That mindset coupled with his wholistic view of the process will be a real benefit to both our team members and partners."
Walters brings more than three decades of experience to the role. Most recently, he served as the director of sales and marketing for The Sebastian, part of Timbers Resorts, and one of most recognized ski properties in Colorado. Prior to that, he served as the sales director for the Westin Snowmass. Before joining the hospitality industry, Walters had an extensive career in sales at some of the nation's largest ski resort. He served as the director of sales at Crested Butte Mountain Resort where he was charged with driving domestic and international visitors. Walters also served in sales manager positions at Vail Resorts and Copper Mountain Resort, where he started his career.

"This is an exciting opportunity to collaborate with and contribute to the talented LPOA team," said Waters. "This is a brand that is trusted to move millions of people including everyone from passionate skiers to commuters looking for sustainable and reliable transportation. I look forward to continuing to grow and serve these audiences."
Walters resides in Eagle County, Colorado with his wife, Mia and sons, Mattias and Noah. Walters and his family enjoy frequent trips to Sweden to visit relatives as well as skiing, biking, hiking and kayaking throughout the Rocky Mountains.
Share This Article