Janez Flere Honoured At RFEDI General Assembly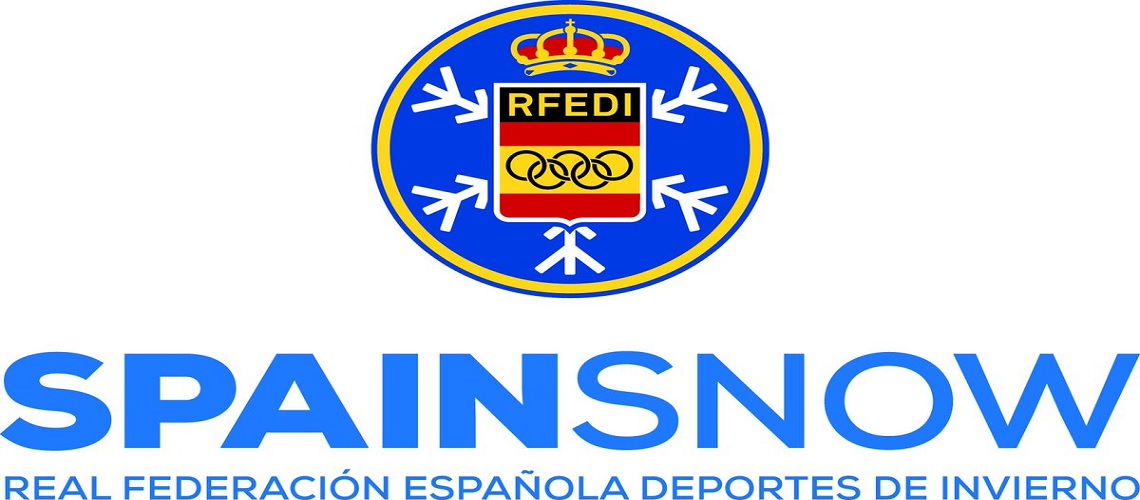 On 19-20 October, the headquarters of the Royal Spanish Winter Sports Federation (RFEDI) hosted the Federation's General Assembly, an annual event that serves to lay the foundation of the next Olympic cycle 2018-2022.
The President of the RFEDI, May Peus España, General and Sports Director, Olmo Hernán, accompanied by the renewed Board of Directors and advisers, eleven presidents of regional federations, 13 representatives of clubs, four representatives of sportsmen, five sports technicians and two representatives of technical delegates met for the assembly. In addition, several guests were present including FIS Council Member Eduardo Valenzuela.
During the annual meeting, the achievements of the last season were analysed and the lines to be followed for the next term of President May Peus Españawere presented. Management reports of the different committees were presented and agreen light was given to the calendar of competitions planned for the next winter season 2018-2019. Additionally, the discharge of the 2017 accounts and the approval of the 2018 budget were given.
During the celebration of the General Assembly of the RFEDI, the Sports Merit Medals 2018 were awarded with the aim of recognising the figures and institutions that left a mark on the history of winter sports. This distinction, which the RFEDI awards each year, recognises the values of effort, improvement, perseverance and work to promote snow sports and awards both in organisations and in other groups, such as sports technicians.
Janez Fleré, FIS Alpine Technical & Administrative Coordinator was presented with the medal, along with COE President Alejandro Blanco, Eurosport Spain with the award being received by General Director Antonio Ruiz and the Organising Committee of La Molina
Share This Article