Jackson Hole Ski & Snowboard Club Announces Mark Engel As Club's Head Alpine FIS & Strength & Conditioning Coach.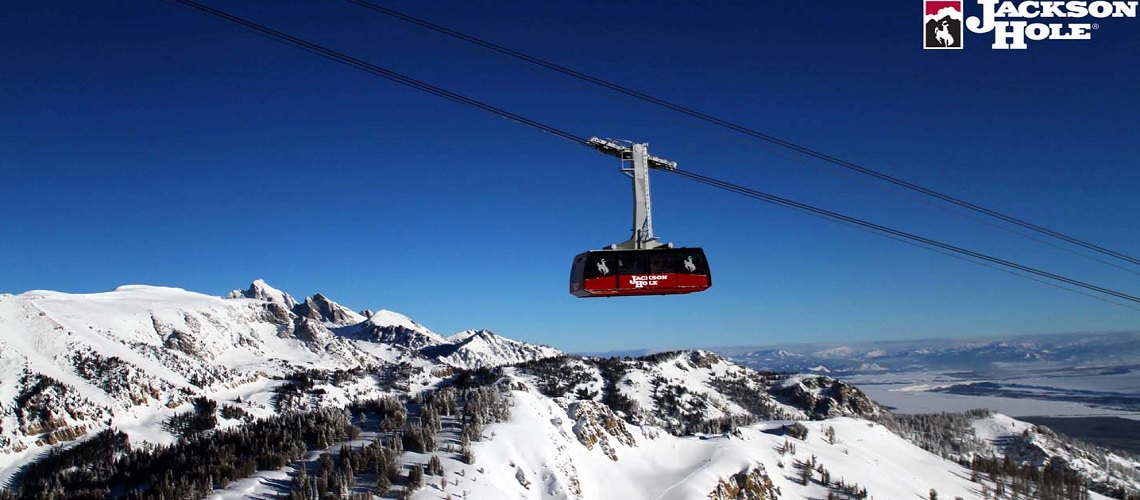 Jackson Hole Ski & Snowboard Club (JHSC) is excited to announce that Mark Engel will become the Club's Head Alpine FIS and Strength & Conditioning Coach. Engel ski raced Division 1 at the University of Utah where he was the 2014 Individual NCAA Giant Slalom Champion and part of the 2019 NCAA Championship Team. In 2019 Engel was the recipient of the University of Utah Ski Team's C.D. Reddish Memorial Award, which recognizes an athlete for contributing to the team both on and off the hill.
After university, Engel was a member of the U.S. National Ski Team. During that time he raced all over the world at the most elite level including the 2017 World Ski Championships in St. Moritz, Switzerland, and the 2018 Winter Olympic Games in PyeongChang, South Korea.
Engel's background of study is in Psychology and Applied Positive Psychology. Previously he worked as a wilderness therapy guide in Utah where he provided a safe and therapeutic environment for adolescents and young adults in a wilderness therapy program to process the intense emotions involved in therapy. He has also mentored adolescents and young adults as well as taught outdoor survival skills.
"I don't think we could find a more qualified candidate. Mark skied the World Cup for years, was an athlete in the Olympic Games, and now he is willing to share his knowledge with young JHSC athletes. We are very fortunate to hire him," said Branko Zagar, JHSC's Alpine Program and Race Director.
Most recently Mark has been the U16 alpine coach for the Snowbird Ski Education Foundation where he worked to combine his backgrounds in ski racing and psychology. He sums up his philosophy by saying "In therapy, nothing works without first developing a successful and trusting relationship with clients. I believe coaching works the same way. I believe the first step towards finding success as a program and as a coach is to build trusting relationships with the athletes, parents, and other coaches."
The JHSC is excited to build on the success of our Alpine FIS Team with Mark Engel's leadership. Mark assumes his position beginning June 22, 2021.
The JHSC is Jackson, WY's oldest nonprofit organization, established in 1938. JHSC strives to inspire and develop student-athletes through innovative and accessible ski and snowboard programs that provide opportunities to pursue personal excellence in snowsports and life. Since 1938 the JHSC has been building Champions in sport and life by focusing on our five core values: Fun, Teamwork, Commitment, Sportsmanship, and Competition.
Share This Article