Jack Wolfskin Names Purple Orange Brand Communications As North American Public Relations Agency Of Record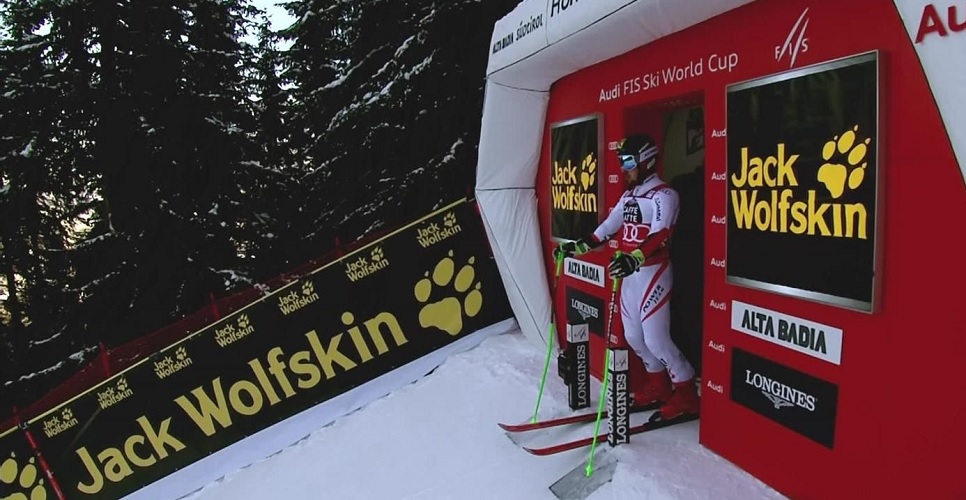 Jack Wolfskin, a leading global outdoor apparel and gear manufacturer, is pleased to announce a new partnership with Purple Orange Brand Communications to oversee all PR efforts on behalf of the brand in North America.
Over the last 40-years, Jack Wolfskin has grown into Europe's largest outdoor equipment and apparel manufacturer and has earned a reputation for its highly transparent supply chain, innovative textiles, and environmentally sustainable manufacturing. Jack Wolfskin is well positioned to expand its accessibly priced and sustainably manufactured outdoor apparel and equipment into North American markets with a growing North American leadership team, a new brand showroom located in downtown Park City, UT, and a new partnership with Purple Orange Brand Communications, an active lifestyle public relations agency based in Jackson, WY.
Roberto Gutierrez, Director of Brand Marketing for Jack Wolfskin North America, said, "Jack Wolfskin offers an incredible line of sustainable products, beyond that our price to value is unmatched in the space. We have 40 years of experience globally and could not be more excited to be partnered with Purple Orange to introduce Jack Wolfskin to the North American market."
Purple Orange Brand Communications will help to accelerate the brand's North American growth goals through brand storytelling, enhanced search engine visibility, and promoting top-of-mind awareness across the company's wide-range of product offerings. Founded in 2009 in Jackson Hole, WY, Purple Orange LLC is a specialty brand communications agency, using creativity, modern mediums, and a respected authentic voice to communicate brand messaging.
Purple Orange Founder and Principal, Chris Dickey, commented, "We're delighted to be working alongside a brand with as much commitment to the environment and broad range of product as Jack Wolfskin. North American customers are going to fall in love with the quality, price point, and environmental commitment that all Jack Wolfskin products espouse."
Jack Wolfskin, founded in 1981, is celebrating 40 years in global business this year and has a few exciting product releases coming down the pipeline. To view the full product offering, visit: https://us.jackwolfskin.com.
Share This Article