Italy 1,2,3 In Bansko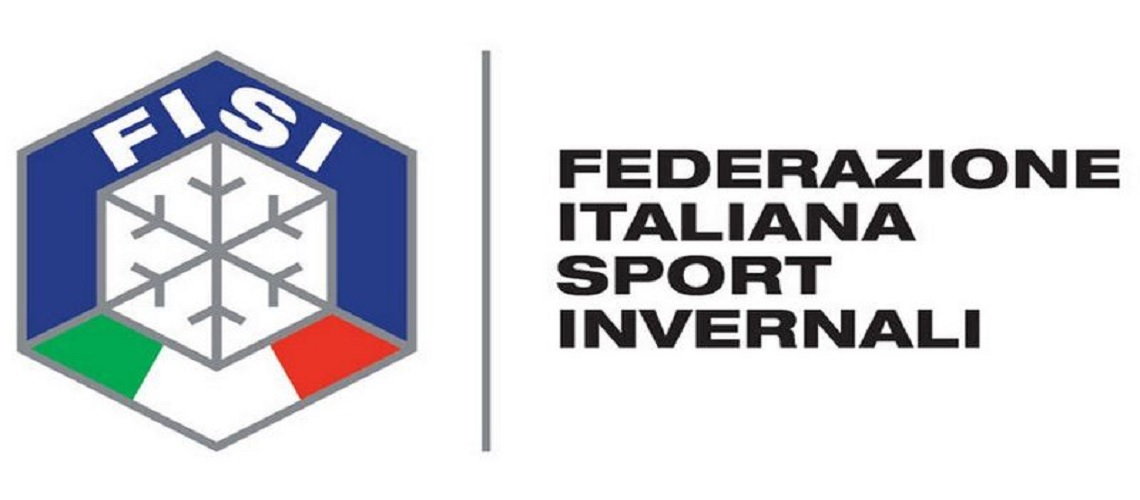 For the fourth time ever, the Italians swept the FIS Ski World Cup podium, with Elena Curtoni skiing to her first World Cup win, Marta Bassino second and Federica Brignone third. All three finished within .14 seconds of each other. It happened in Narvik GS (NOR) - 1996 with Deborah Compagnoni, Sabina Panzanini and Isolde Kostner, Aspen GS (USA) - 2017 with Federica Brignone, Sofia Goggia and Marta Bassino and Bad Kleinkirchheim DH (AUT) 2018 with Sofia Goggia, Federica Brignone, Nadia Fanchini.
Saturday was Elena Curtoni's day which made maiden World Cup victory. She started with bib 28, and she mastered the downhill course with a smooth and at the same time aggressive skiing that permitted to beat her Marta Bassino by 0.10 seconds.
Curtoni had been on a World Cup podium three times before, but not since coming runner-up in a super-G in Crans-Montana, Switzerland, in February 2017.
Marta Bassino with bib 4 waited her teammates and the favourites throughout the race, and slowly she started realizing that she would get her first career's downhill podium.
Federica Brignone made two mistakes that made her lose the chance to win her first career's downhill race by 0.14 seconds.
Mikaela Shiffrin finished 0.35 behind, with her American teammate Breezy Johnson 0.12 further back in fifth and she closed the gap to downhill leader Corinne Suter in the season's standings to 16 points. The Swiss skier finished the race in ninth.
Mikaela Shiffrin and Breezy Johnson led the way for the Land Rover U.S. Alpine Ski Team in Bulgaria, finishing just off the podium in fourth and fifth place, respectively, in the Bansko downhill.
Mikaela, who had won the downhill on Friday, was thrilled to be back in the top-five in another speed event. "With a win yesterday and holding onto a fourth today—that's pretty incredible here," she said. "I was so excited to come to Bansko and get on this track and try everything. I didn't expect much, so this is beyond what I dreamed about it."
But the story of the day was about 24-year-old Breezy Johnson, who was racing in only her third race back from a knee injury she sustained in June. She had a banner day on Friday in the bumpy and technical downhill, finishing 10th, and she attacked Saturday's course with confidence and aggression to take fifth place—her second-best World Cup result.
"I'm very thrilled," said Breezy. "To do it on a course like this is kinda crazy. I told my therapist yesterday that I was so glad that I could come to a place like this—it's bumpy, it's tough and you really have to stand on your outside ski—and have zero thoughts about not trusting [my knee] at all. I'm just so grateful to have my body and feel like my body is in-line with my goals right now."
Mikaela was ecstatic and inspired to see her hard-charging teammate only .12 seconds behind her in the standings so quickly after an injury.
"Oh my gosh, I am so happy for her," said Mikaela. "She's had such a tough comeback. All the girls on my team have had such a tough time the last couple of years. For me, it's so inspiring to see how they're every single day charging, aggressive and staying positive, pushing for it and staying motivated… For Breezy, to come here especially, this is her third race back and every single race she's having better and better results. It's just incredible and her attitude has been so good. On a track like this, that's bumpy, really challenging and super technical, for her to lay down like that and just stay so mentally aggressive, my mind is blown. I'm so so excited for her. Also, pretty inspired too."
Breezy's result also spoke to the closeness of the women on the World Cup and the compassionate and encouraging community that has been built. "Everybody has been so supportive with the comeback," said Breezy. "I definitely want to give a shout out to the girls that are injured right now and are coming back because I've gotten some amazing messages from girls on the World Cup and other people. That's been really incredible to have… I feel like I'm out here a little bit for everybody who has ever had obstacles and is trying to come back, just to be like, you don't have to do anything crazy—just believe in your body and do your thing."
Alice Merryweather also finished in the points, taking 26th. Alice Mckennis was 37th, Isabella Wright 41st, and Jackie Wiles 43rd.
With her fourth-place finish, Mikaela retains her overall lead over Saturday's third-place finisher Federica Brignone with 1,125 points to Federica's 855. Mikaela also sits in second in the downhill standings, only 16 points behind Corinne Suter of Switzerland.
Shiffrin leads the overall standings and is 270 points clear of Brignone, with Petra Vlhova of Slovakia 335 behind in third.
Share This Article