Inntopia Continues To Add To Team To Meet Growth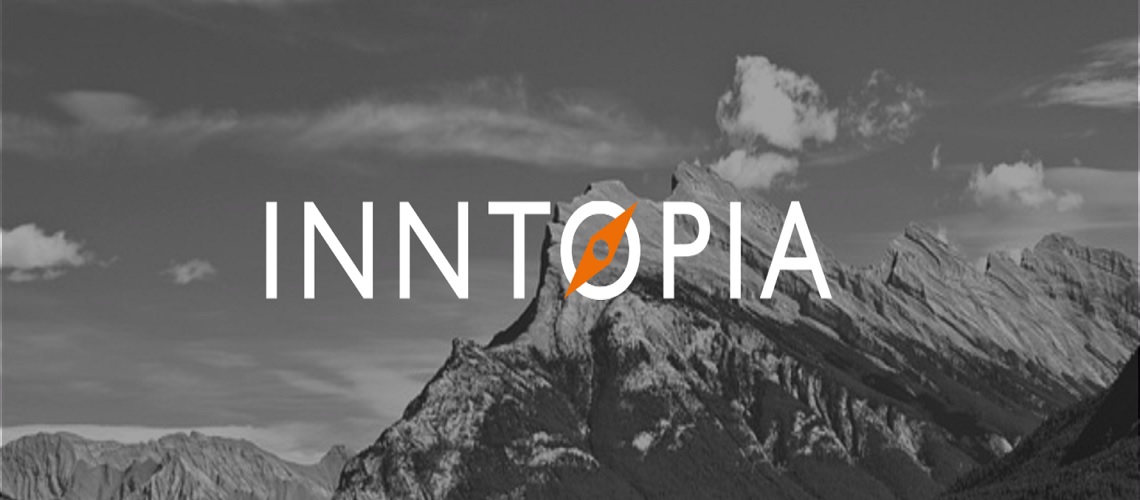 Inntopia recently wrapped up another busy month. With winter quickly approaching and growth in all verticals, we are excited to continue adding new talent to the team.
Clare Secker Walker
The Inntopia Spinal Tap team proudly welcomes Clare Secker Walker, the newest QA Tester/Engineer to the Burlington office. Prior to Inntopia, Clare worked at MyWebGrocer for the past decade where she started as Senior Operations Specialist/Analyst. She was then Lead Operations Specialist in Implementations & Support and spent the past three years as System Analyst – Sustaining Engineering.
"I am looking forward to joining and contributing to the Inntopia team. The atmosphere in the Burlington office and everyone I have met or had contact with has been friendly, positive, and enthusiastic," commented Clare.
Originally from London, England, Clare possesses a very extensive and diversified academic curriculum. She graduated from Colby College with a BA in Administrative Science, an AOS in Culinary Arts from NECI, a diploma in Higher Educations in Environmental Sciences from Brighton University, and a graduate certificate in Geography Information Systems from the University of New Haven.
Clare and her partner live in Fairfax where they spend their free time managing a sugar shack, tending to ever-expanding flower and vegetable beds, kayaking, walking, occasionally hiking or snowshoe trekking, and getting ready for the next sugaring season.
Mike Abbott
Mike Abbott recently joined the new Inntopia DevOps team as a Software Engineer. Prior to graduating from Champlain College with a BS in Software Development, Mike was a Calvary Scout Sergeant for the 101st Airborne Division for five years. More recently, his work experience includes a short stint as a programmer at Vermont Teddy Bear. He then spent four years as a programmer at MyWebGrocer, where he started as a Sustainability Engineer focusing on defect remediation and then transitioned to a DevOps team.
Mike works from the Burlington office and lives in Monkton with his wife and two kids. His family enjoys playing board games, skiing, staying at Vermont state parks, and experiencing nature.
Grace Whittle
The Inntopia Edwards office welcomes Grace Whittle, a new Account Manager for Marketing Cloud. Originally from Houston, Texas, Grace has called Vail Valley home for the past three years. Her parents and two younger siblings still live in Houston, but often visit to enjoy skiing, hiking, and biking with Grace.
Grace attended Pepperdine University where she graduated with a Bachelor of Science in International Business and a minor in Hispanic Studies. Her professional experience stems from three years with Vail Resorts on both the Beaver Creek and Vail Marketing brand teams. She has extensive knowledge of digital advertising from her work with email, social media, and online campaigns. Occasionally, Grace has been known to teach ski lessons at the Beaver Creek Children's Ski School, as skiing is one of her passions.
If not working, Grace can be found either enjoying the many outdoor activities offered in Colorado or traveling through South America, where she aims to visit every country on the continent.
Share This Article