Berg Outdoor Launches New Website And Increases Proximity To Its Customers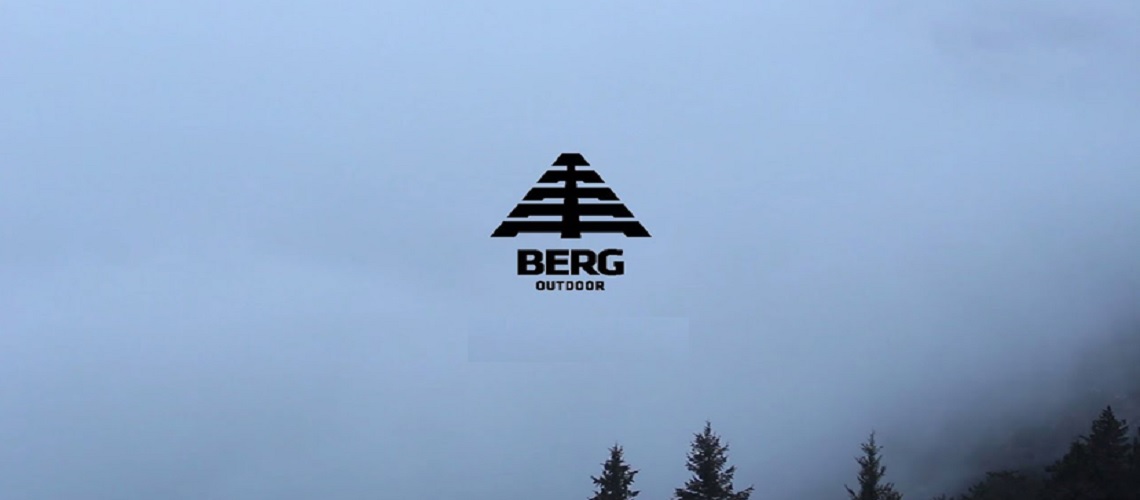 Berg Outdoor, the multinational sports and outdoor equipment brand of Portuguese origin, has just launched its new website, a completely revamped platform which seeks to strengthen the relationship between the brand and its target market.
Available at https://www.bergoutdoor.com/, the new website has a fresh image and more dynamic contents, clearly positioning Berg Outdoor as an outdoor sports brand. The new platform also offers a more attractive and accessible browsing experience from any place or device, reflecting the dynamism that so characterises the brand.
Diana Teixeira Pinto, Berg Outdoor's marketing director, said: "the website is a fundamental tool for contact with all our customers and, more than just being a mere online store, we are seeking a complete renovation of the platform which is able to transmit our brand's values and mission. As an outdoor sports brand we want to inspire people to explore the world, so that they feel like every day can be an adventure".
Amongst the novelties of the new platform is a tool for suggesting products for practising any one of the brand's three key activities: Trail Running, Hiking/walking and adventure, and allows the user to buy a complete outfit.
The updated areas with simple, uncomplicated information also stand out, with articles about the history, innovation and international awards of the brand's products, and about Berg Outdoor's Ambassadors and Athletes.
The website offers technical information about all of its available products, and ships to the whole of Europe, guaranteeing free delivery for orders above 99€.
The new website launch also makes a focal point of the brand's new Fall Winter 18 collection, under the slogan "BE ALWAYS READY".
Share This Article