Indy Pass Says "Say Thanks With #LoveYourLifty"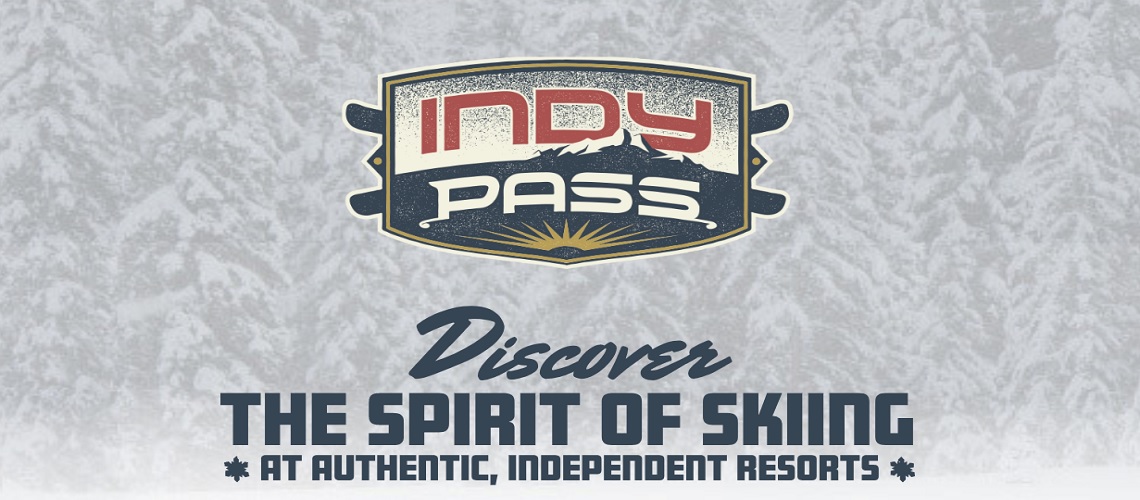 The Indy Pass announced today a campaign to bring attention to the struggles of the dedicated resort staffers who are steadfastly keeping the lifts turning. We encourage guests to show their appreciation to the snow industry's essential workers and help them win an Indy Pass so they can have some fun too.
The 2021-22 ski season has been marked by the most challenging hiring and staffing environment ever faced by the industry yet chairlifts are still spinning and lodges humming. Despite staff shortages that have created tremendous pressure on resort operations, skiers and riders across the country have enjoyed a relatively normal season thanks to resort employees who are doing more with less.
The Indy Pass has launched the #LoveYourLifty campaign asking all resort guests to show their appreciation by posting a photo or story of anyone working at a ski area. Random Indy Pass winners will be selected each week through January from people who post AND their featured staff members.
"A smile and a pat on the back can make a big difference when you're pulling a double shift, said Pats Peak GM Kris Blomback. We appreciate anything our guests can do to acknowledge these hard-working heroes of the ski biz."
#LoveYourLifty Pass Giveaway
On Instagram, tag a photo or on Facebook, post a story about any ski resort employee that you wish to acknowledge, and tag it with #LoveYourLifty and the resort name. Indy Pass will select two winners on each platform - each one will get a 21/22 Adult Indy Pass for themselves and the employee they shout out.
If you can't post a photo, just say thanks and give a high-five to someone who deserves it. The contest is open to all guests and staff at ANY US or Canadian ski resort.
In its third season, the Indy Pass is the fastest-growing multi-mountain pass in North America. It offers 81 resorts across the US, Canada, and Japan, each providing two days of skiing or riding for an affordable price. Indy Pass resorts are independent and uniquely authentic, and many are owned and operated by multi-generational families.
Share This Article