Ignik Announces Partnership With Protect Our Winters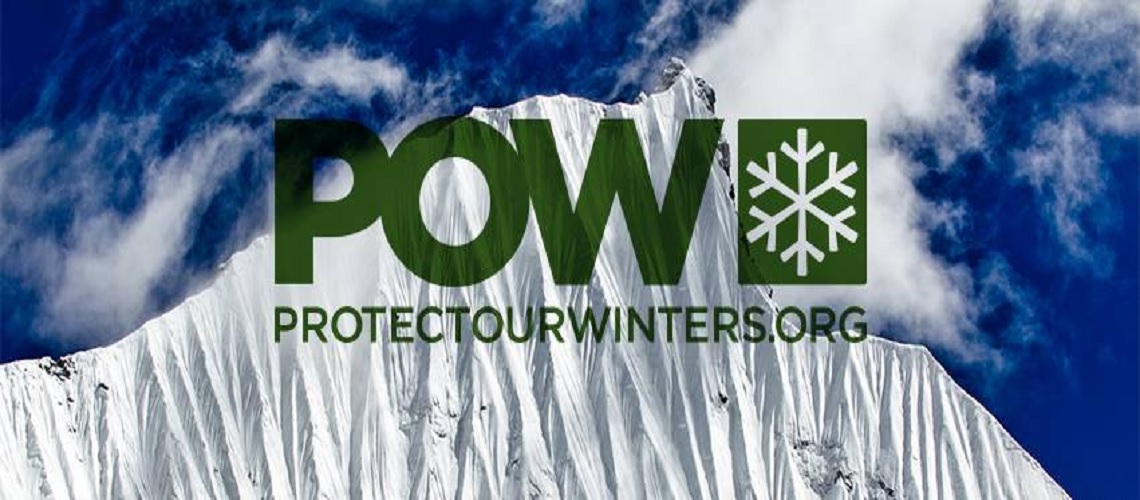 Ignik, a Bainbridge Island-based brand committed to creating more heat with less waste, is proud to announce its partnership with Protect Our Winters (POW), a nonprofit focused on protecting the places where we play from climate change by turning outdoor enthusiasts into climate advocates. Ignik, which was founded to address the impacts of climate change through smarter heating product design, joins dozens of leading outdoor industry brands that have pledged their support for the organization.
In addition to financial support at the $10,000 donation level, Ignik will help spread the word to its audience about POW's "Stoke the Vote" campaign. This campaign centers around efforts to create awareness, invite engagement, and ultimately rally voters to the polls for the crucial 2022 midterm elections. Through sharing inspirational custom content and in-person events like film tours, shop talks at outdoor retailers, and college tours, POW and its partners will work to create a massive climate voting block committed to casting ballots for candidates fighting to protect outdoor spaces.
"All of us here at Ignik are so proud to be able to partner with Protect Our Winters through our 1% for the Planet contributions," says Brandon Ramirez, Ignik's Creative Director. "For me personally, coming from over 20 years in the snow sports industry, I've been lucky enough to watch POW grow from a small idea to the most influential, inspiring, and organized group of outdoor advocates out there. There is an overriding focus and drive with POW that aligns perfectly with Ignik's goals to continue to better this world and to give back where we can. As a small, passionate start-up with limited resources, we just feel lucky to support a company that's doing so much good."
"In 2018 we saw the highest voter turnout in history, with 49.4% of the voting-eligible population showing up to the voting booths," says Justin Van Saghi, Strategic Partnerships Manager at Protect Our Winters. "It's critical that we keep the momentum flowing, and we believe that the POW community, including partner brands like Ignik, has what it takes to inspire others to take action, vote and challenge the long-standing incumbents."
Share This Article