HTL Hallein Offers Post Apprenticeship Lift Tech Training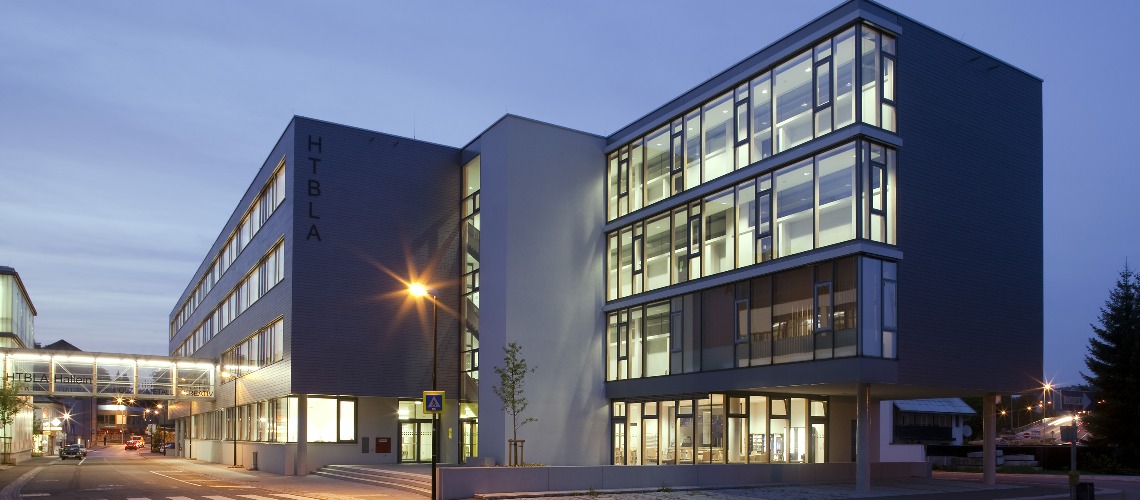 The fact that the apprenticeship as a cable car technician does not have to end after the final apprenticeship examination is proven by other graduates of the HTL course to become an industrial engineer for cable car technology and transport technology at the HTL Hallein.
This HTL course is aimed in particular at graduates of ropeway technology training and at employees of the ropeway industry. It is also considered a further qualification for graduates of relevant technical schools and apprenticeships. The combination of technology in general, ropeway-specific specialist knowledge and extended basic business knowledge prepares graduates very well for taking on management tasks in relevant companies.
Six semesters, each with eight weeks of day classes and an extensive part of distance learning elements that had to be completed in free time, had to be mastered in addition to the professional work at the cable car companies.
Due to the possibility of educational leave, the eight weeks per semester of day classes could also be managed with the employer's willingness to accommodate.
The graduates of the HTL course have now proven that this challenge can be mastered. All candidates passed the exams, one passed the exams with distinction and one passed the exams with good marks.
Through this special HTL course, the graduates were able to gain extensive knowledge of the economic relationships in a company in the areas of controlling, cost accounting, financial accounting, production planning/work preparation, sales/marketing, human resources, legal aspects, entrepreneurship, etc. and are for the areas of responsibility prepared.
Due to the fact that this HTL course is run autonomously at the HTL Hallein, there are no training costs associated with it. Only the teaching materials have to be financed by the participants themselves.
This course starts every two years at the HTL Hallein. It is still possible to register now, as another course is planned for 2023.
Share This Article