Hotelplan UK Group Acquires Flexiski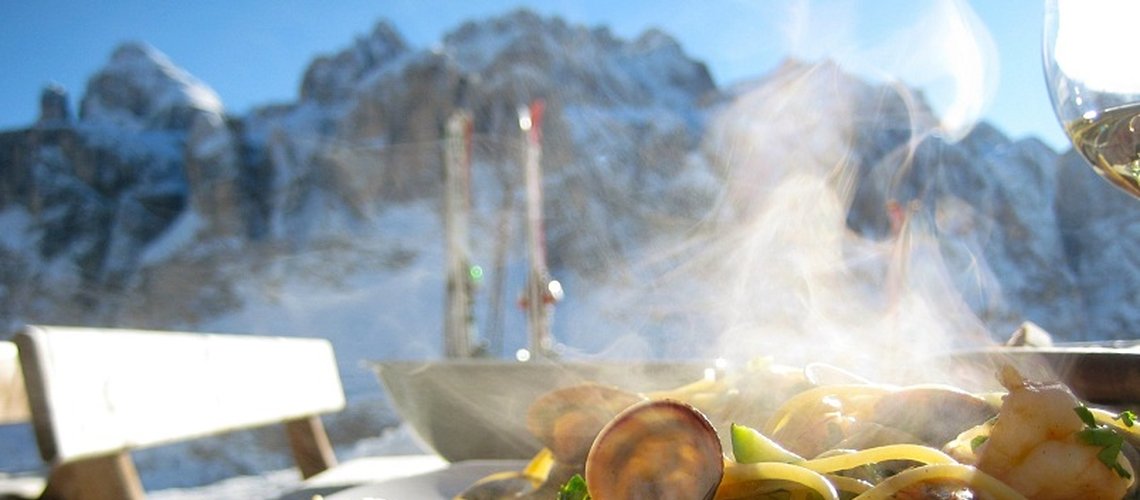 The acquisition by Hotelplan UK of short break specialist Flexiski from its parent company
Travelopia, was announced today for an undisclosed sum.
Flexiski has operated tailor-made short-stay ski holidays since 1990, with currently five high-quality
chalets and over 175 hotels across 48 resorts in France, Austria, Italy, Switzerland, Norway, Canada
and Japan. Quality is a real hallmark of the brand, which has been at the forefront of more tailored,
personalised and flexible skiing for over 20 years.
At Hotelplan UK, the brand and team will join the Group's existing portfolio of activity and experience
holiday companies, which includes Inghams (whose range comprises Ski, Lakes & Mountains, Lapland
and specialist Italy holidays), family skiing market leader Esprit Holidays, chalet specialist Ski Total,
Santa's Lapland short breaks, self-guided walking and cycling experts, Inntravel and small-groups
Adventure travel specialist, Explore Worldwide.
Hotelplan UK's CEO, Paul Carter, commented: "We are excited to welcome such a highly respected
name to our existing family of specialist brands, and further strengthen our position in the flexible tailor-
made sector. Hotelplan UK has a strong tradition of excellence and high standards of quality and
service, tremendous customer loyalty and experienced teams with incredibly deep product expertise.
Flexiski fits perfectly with the overall philosophy, direction and ambition of the Hotelplan Group."
Flexiski's General Manager, Peter Hillyard, noted: "It is an exciting time for us at Flexiski, with the tailor-
made wintersports sector growing quickly. We are looking forward to joining forces and operating within
a group with such long-standing experience in the Alps and with an enthusiastic team of like-minded
ski specialists at our new home with Hotelplan."
Flexiski will move from its current offices in Surbiton, Surrey to Hotelplan's offices in Godalming, Surrey
Share This Article