Hoka One One Partners With Polartec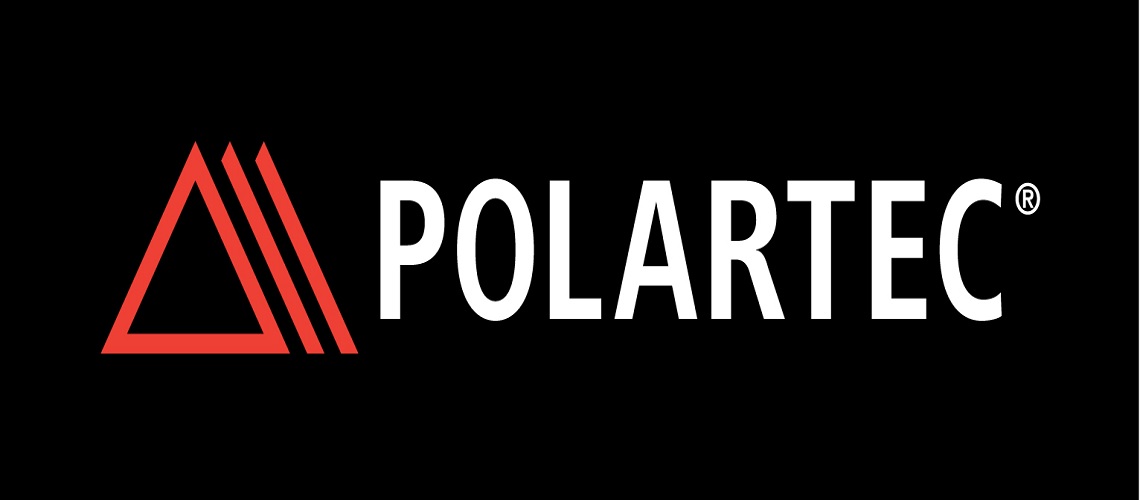 Pioneering fabric developer Polartec is pleased to highlight a partnership with HOKA ONE ONE, the producer of premium performance footwear and apparel designed for athletes of all types, to create a complete, all-inclusive range of high-performing shirts for all athletes –– women, men, any activity, any condition.
Polartec was happy to step in and be the premium next-to-skin solutions provider for HOKA's performance shirts, a part of their first in-house apparel line, which launched in March. HOKA chose Polartec Power Dry for their premium performance apparel due to its lightweight feel and sweat-wicking, fast-drying properties.
As Polartec's most advanced next-to-skin moisture management fabric, Power Dry has a bi-component knit that maintains high breathability while pulling moisture away from the body and transferring it to the outer surface for insanely fast evaporation during activity, keeping the user dry and comfortable at all times for the life of the garment.
In designing their line of fitness and running staples, HOKA looked at extensive consumer feedback, including a survey with nearly 4,000 responses, which showed consumers desired apparel that was simultaneously high-performing and accommodating of every type of athlete: runners, walkers, fitness-seekers and outdoor adventurers of all levels.
Using two versions of Polartec Power Dry across nine hybrid designs for men's and women's Performance Shirts, consumers will immediately see the benefit of the fabric. Each shirt is gossamer light, has distinguished visual interest, and floats on the skin. Additionally, each shirt is made primarily of recycled content (at least 50% content from post-consumer recycled PET) and treated with Polygiene for permanent odor resistance to wear more and wash less. Athletes of all levels will find the Performance Shirt designs to be the dual hot weather shirt/cold weather base layer staples their closets were missing.
While the products were released in March 2020, this story highlighting the development with HOKA has just been published.
"Our mission at HOKA is to empower athletes of all types to feel like they can fly, and that mission frequently leads us to break new ground in creating products that will out-perform the competition," said Wendy Yang, President of HOKA ONE ONE. "Our new apparel line includes previously unseen designs meant to meet the unique needs of the HOKA consumer. Equally important, we believe no athlete should have to choose between technology designed for high-level performance and a comfortable fit and feel. This new collection provides both, so everyone can feel ready to take on the world – or fly over it."
Share This Article