Hinterstoder Wurzeralm Wurbauerkogel Lift Co's Appoint Environmental Officers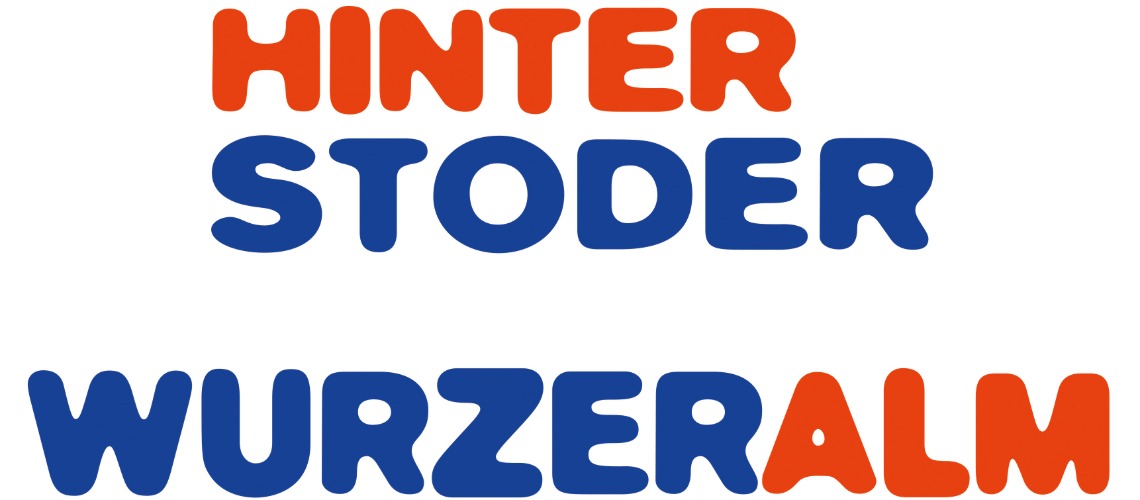 Hinterstoder-Wurzeralm Bergbahnen AG is one of the most important tourism companies in the Pyhrn-Priel holiday region. For years, the company has been committed to acting in a sustainable and environmentally friendly manner. Now, for the first time, an environmental officer has been appointed in the company. Peter Hager, long-standing employee and technical director of the mountain railways, takes on this important function.
Sustainability as a success factor
"With the appointment of Peter Hager as environmental officer, we want to give the future topic of sustainability the necessary priority in our company. As technical manager, he has important know-how to continuously develop our company in this area in an environmentally friendly way," says Rainer Rohregger, CEO of Hinterstoder-Wurzeralm Bergbahnen AG. In addition to the research project "Hydrogen-powered vehicles", the area of ​​responsibility includes the conception of environmentally friendly travel options (public transport), the expansion of photovoltaic systems and the creation of an eco-auditing, i.e. the regular recording and logging of environmentally relevant areas of company activity and compliance with the legal framework . It's planned,
Environmentally friendly further development
"We have been working very closely with nature and environmental protection for decades, as you can see at the near-natural reservoir on the Höss. Expanding our business activities in the interest of the environment is an enormously important task and at the same time a challenge. I am pleased that I can make a contribution here to further developing the operation of the Hinterstoder-Wurzeralm mountain railways in the interests of everyone," says Peter Hager, the new environmental officer.
Tourists appreciate sustainability
In addition to the fact that companies have to comply with more and more new regulations due to the legal framework, the topics of environmental protection and sustainability are also increasingly important factors in tourism. Because more and more guests are setting such parameters for their holiday planning. From public transport options to the ecological footprint, from the natural approach of a company - such as cable cars - to the use of e-mobility and green electricity.
Share This Article