Amer Parent Co ANTA Sports Recognized For Corporate Governance, Investor Relations & Sustainability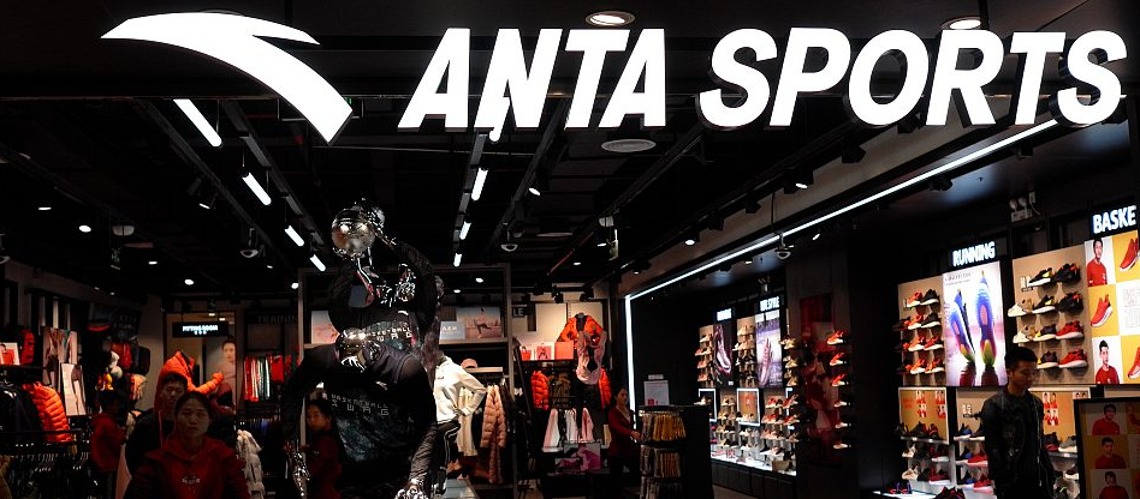 ANTA Sports Products Limited has announced that it has garnered several prestigious awards in the areas of corporate governance, investor relations and sustainability. In particular, ANTA Sports was awarded the "Best Managed Companies in Hong Kong - Consumer Cyclicals Company - Gold" by FinanceAsia magazine. In addition, ANTA Sports was selected as the Best IR Hong Kong Listed Company (H-share) in the "6th New Fortune Best IR of Hong Kong Listed Company" Award, and also ranked on the "Fortune China's 2023 ESG Impact List" which underscores the investment community's recognition of ANTA Sports' business, excellent management, investor relations efforts and Sustainability.
Lai Shixian, Co-CEO of ANTA Sports, said, "ANTA Sports has always upheld the highest standards in corporate governance and investor relations management, and we are honored to receive such recognition from reputable organizations again. These accolades serve as great encouragement for our team, and we are grateful for the continued support of our investors and analysts. We firmly believe that ongoing improvement in our operations, management, investor relations and sustainability as well as adhering to our ESG philosophy, principles and sustainable development goals are essential for the long-term and sound development of ANTA Sports, and we will strive to uphold the highest standards of governance as we carry forward the spirit of 'Keep Moving'."
FinanceAsia's annual Asia's Best Managed Companies are widely recognized by the industry. The magazine invites institutional investors and analysts from across the region to evaluate companies based on their overall management and performance in different areas over the past year, with the goal of recognizing the top-performing companies.
New Fortune Best IR of Hong Kong Listed Company is highly respected and influential in the capital market. The award evaluates listed companies through two rounds of assessment by analysts, institutional investors, fund and investment managers based on objective and subjective criteria, with risk control and value management of listed companies as the main criteria.
The "Fortune China's ESG Impact List" has been compiled for the second time since its establishment last year. Companies are required to complete a questionnaire and submit cases, and the editorial team ranks the companies independently based on research on the materials provided by the companies. The number of companies applying this year increased by 50% compared to last year, with nearly 100 companies, of which 80% are Fortune Global 500, China 500, or industry-leading enterprises.
Share This Article