Henry Druce Joins InTheSnow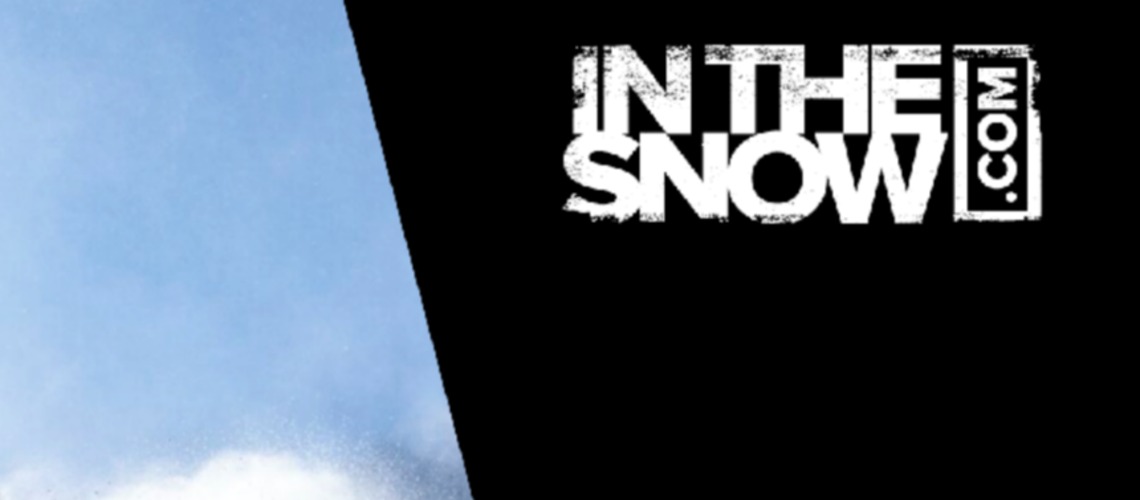 Former Telegraph Head of Ski Content Henry Druce has been appointed as Managing Editor, a newly created role. He will work closely with publisher Dominic Killinger, Editor-In-Chief Patrick Thorne and Megan Hughes, Digital Content Manager, on the editorial strategy and content for InTheSnow's website, magazine, social media channels and online TV show.
Henry says, "It is very exciting to join InTheSnow and have a chance to help shape its continuing success as the UK's most popular hub for everything to do with skiing and snowboarding. I look forward to working with resorts and tour operators to create top-notch editorial content and launch holidays specially created for InTheSnow readers."
Publisher Dominic Killinger says, "I am delighted to have someone of Henry's standing join us. He brings with him 18 years experience editing Ski and Snowboard magazine and six years as Head of Ski Content at The Telegraph. He is full of great ideas of how we can provide inspirational content across all our platforms."
Editor-In-Chief Patrick Thorne says, "I look forward to working with Henry. It's great to be with a company that is expanding its editorial team in these times. It means we will be even better placed to cover everything of interest to British skiers and snowboarders in the run up to and during the 2020/2021 ski season."
Patrick Thorne, has dedicated his life to all things ski. Having skied more than 250 resorts across the world more than once, no other is more qualified than Patrick! Named by The Times as 1 of 20 people to know in the world of skiing, Patrick keeps InTheSnow up to date with all the breaking ski news.
Henry will officially start working in his new role from Tuesday 1 September.
Share This Article