Helly Hansen Adds RECCO To SS21 Mountain Collection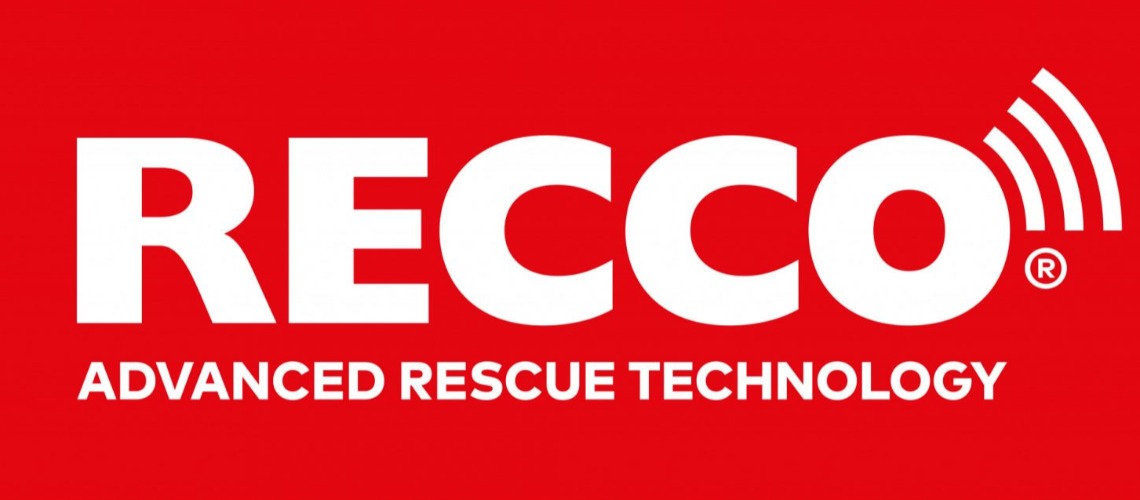 With the ability to search an area of one square kilometer in approximately six minutes, the RECCO helicopter detector system is revolutionizing search and rescue operations worldwide, including in Switzerland, where the rescue professionals at Air Zermatt have utilized the helicopter technology since 2015.

"The big game changer here is the time factor. If we know somebody is wearing a RECCO reflector, we can immediately start searching with the helicopter detector", says Anjan Truffer, Rescue Officer & Mountain Guide, Zermatt.
Air Zermatt is a longtime partner of RECCO, and they played a vital role in the development of the helicopter detector through their expertise as rescuers and testing possibilities.

"Air Zermatt's dedication to their work is such an inspiration for us. That is one of the reasons why we integrate RECCO reflectors into our products, to make their lives easier when they search for people," says Philip Tavell, Category Manager Mountain, Helly Hansen.

Helly Hansen's decision to integrate RECCO technology into their spring summer 2021 Mountain Collection is based on a desire for safety. Not only for the safety of the brand's customers and athletes, who are known for embarking on challenging adventures globally, but also to enhance the safety and streamline the workload of rescue organizations such as Air Zermatt.

"Together with the rescue community and brand partners, our goal for the future is to cover all areas where people are enjoying the outdoors", says Fredrik Steinwall, CEO at RECCO.

With the introduction of Helly Hansen's Mountain Collection with integrated RECCO reflectors more outdoor enthusiasts will become searchable.
Share This Article