HAT Launches The Ortovox Off-Piste Awareness Tour With New Focus On Knowledge Application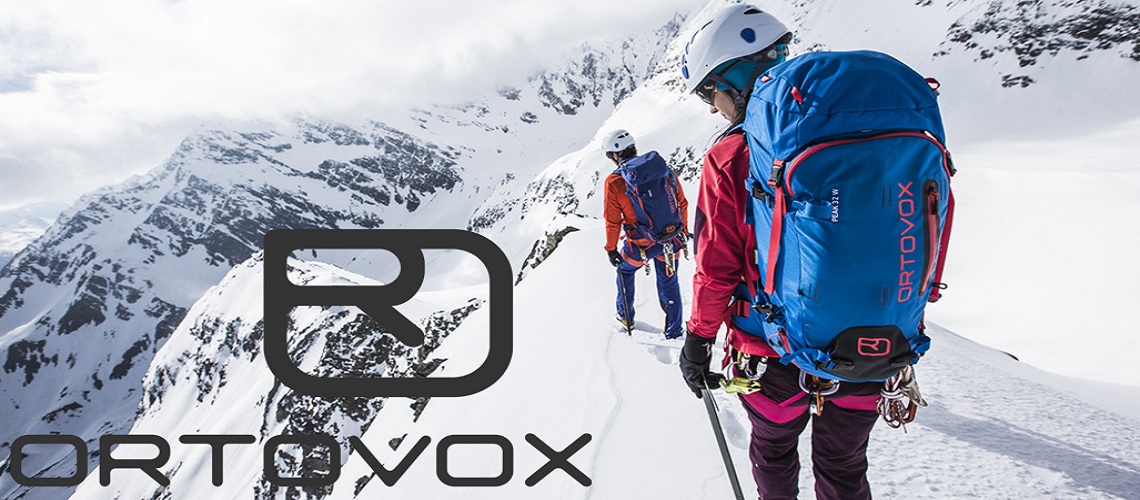 Henry's Avalanche Talk has launched an off-piste awareness tour that includes a series of talks in cities across the UK as well as avalanche transceiver training in outdoor locations.
It's their biggest ever schedule and spans five months between October 2018 and February 2019.
The talks are led by Henry Schniewind, a leading expert on snow and mountain safety who has been helping to educate off-piste skiers and snowboarders for over thirty years.
For the first time, the talks will centre around the human aspect of off-piste skiing with a new focus on the mantra Learn-Apply, Learn-Apply, Learn-Apply, recently developed by Henry and the HAT team. The French National Association for the Study of Snow and Avalanches (ANENA) endorses the work of HAT and have provided valuable input that has helped the Learn-Apply mantra integrate into the 2018-19 tour.
There are two levels of talk available:
The Essentials – a must see talk, full of 'essential' information for all off-piste skiers, no matter how experienced you are.
In depth – for those who have already seen the Essentials Talk at least once.
Founder of HAT, Henry Schniewind, said: "Once again we are out there spreading the word about staying safe and having fun out on the mountain. For this year, we have introduced a new strand that focuses on the human aspect and how we can prevent getting into dangerous situations by using the knowledge we have and not letting complacency take control. We also look at how, with the correct approach, skiing off-piste doesn't have to be any more dangerous than driving our car on UK roads – some of the safest in the world".
Share This Article