Hand-Over Of Crans-Montana 2025 Bid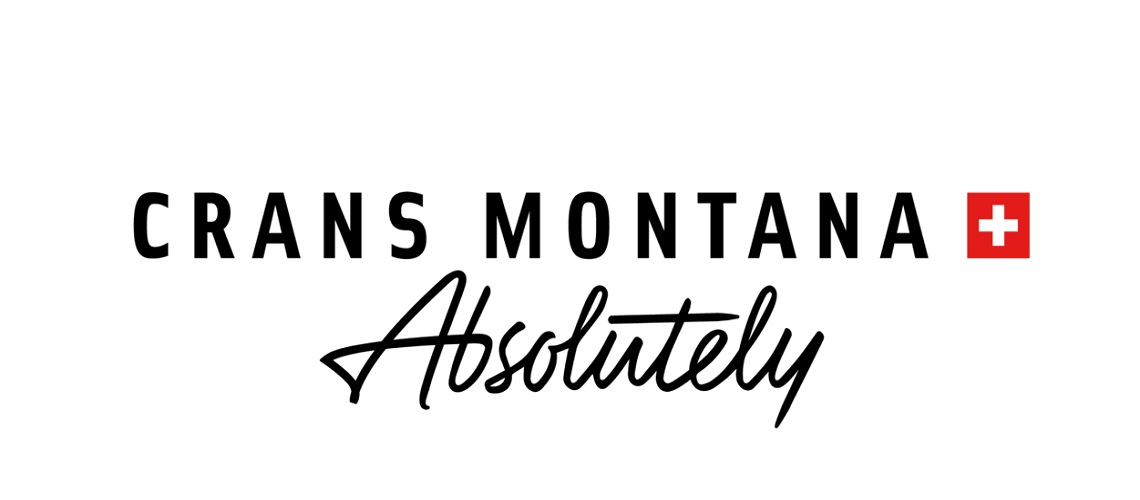 A delegation of Swiss-Ski, Crans-Montana and Canton Valais submitted the Swiss bid in the Valais resort for the FIS Alpine World Ski Championships 2025 at the headquarters of FIS in Oberhofen.
Alongside Frédéric Favre, Counsellor of the Canton of Valais, were Matthias Remund, Director of the Federal Office of Sports, representing the Confederation and Yves-Roger Rey, Secretary-General of the ACCM. Swiss-Ski was represented by Dr. Urs Lehmann, President, and Markus Wolf, CEO. FIS President Gian Franco Kasper and Secretary General Sarah Lewis welcomed the delegation.
"Switzerland is an Alpine country that has some of the richest traditions, and we are fighting to attract the World Championships here again in 2025," said Lehmann.
The Crans-Montana 2025 candidacy will have from the closing of the application period on 1stMay 2019 until the end of August to return a detailed questionnaire to FIS that covers over 20 topics. In the autumn, the FIS Inspection Group will examine and check the information and meet all the Candidates during the FIS Technical Committee Meetings in early October. If required in specific aspect/s of the bid, a potential site visit to Crans-Montana may take place by the designated special in the FIS Inspection Group. Then just a few months will remain for the team to clarify any outstanding questions.
The 48th FIS Alpine World Ski Championships will be elected during the FIS Congress at Royal Cliff, Thailand, at the end of May 2020. The other candidate thus far is Saalbach (AUT). It is the second time for Austrian candidature from the Salzburg region, is in the running, having lost to Courchevel-Méribel/France in the competition for the 2023 FIS World Championships.
Crans-Montana organised the FIS Alpine World Ski Championships 1987, while Saalbach-Hinterglemm hosted the Championships in 1991.
Share This Article