Hana Mazi Jamnik Killed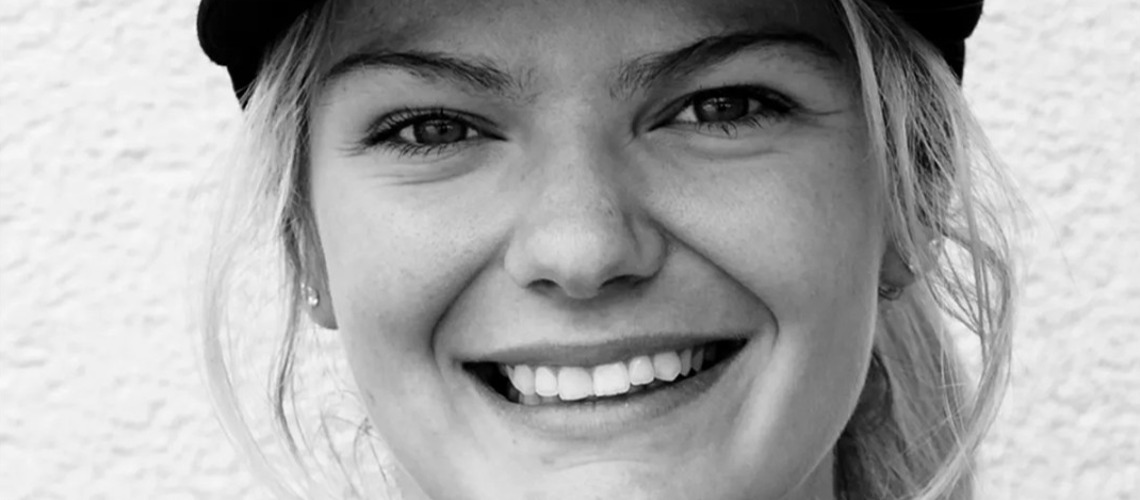 It has been tough news for the Cross-Country community to learn about the tragic accident of Hana Mazi Jamnik. The only 19 year-young Slovenian athlete underwent a training session on Rollerskis last Thursday morning, when she got involved in an accident with a bypassing truck. Despite first aid and an immediate transportation to the nearest hospital, the young life was lost. Details to how the tragic accident could happen are not yet known.
Hana and the Slovenian National team had taken part a the Blinkfestivalen Rollerski competition the previous weekend. The Slovenian team stayed in Norway for a continued training camp. With the upcoming home World Championships ahead, Hana had just been named into the Slovenian National A-Team as of this season and was a very promising young athlete.
Just last year, Hana took the 12th position at the Junior World Championships in Vuokatti at the 5km and in summer, won the title of Junior World Champion in 10km Interval Start at the Rollerski World Championships in Val di Fiemme and doubled up with another silver medal three days later.
Hanna Mazi Jamnik has left us," read a statement from the Slovenian Ski Federation.
"During the preparations in Norway, the life of our young cross-country skier, Hana Mazi Jamnik, ended in a tragic accident. Hana Mazi Jamnik successfully performed at the Blink Festival in Norway last week.Before the home World Championship in Planica 2023, she was included in the Slovenian national team for the first time.
"Last year, the 19-year-old won the title of junior world champion in the 10km free technique and was the runner-up in the 13km classic technique. In Finland in February 2021, she was 12th place at the junior world championships in the 5km free technique. Two years ago, she also won the summer national championship in Dolo near Ljubljana.
"Our sincere condolences to the family. "Hana, you will always be in our thoughts. "We will miss you."
The Cross-Country family would like to extend their dearest condolences to Hana's family and to her loved ones and to all who knew Hana as the positive and caring young person she was. Our condolences also go out to her Slovenian team colleagues and the entire staff.
Share This Article