Haglofs' New Layering Concept Could See You Experience 30% Less Humidity In Your Clothing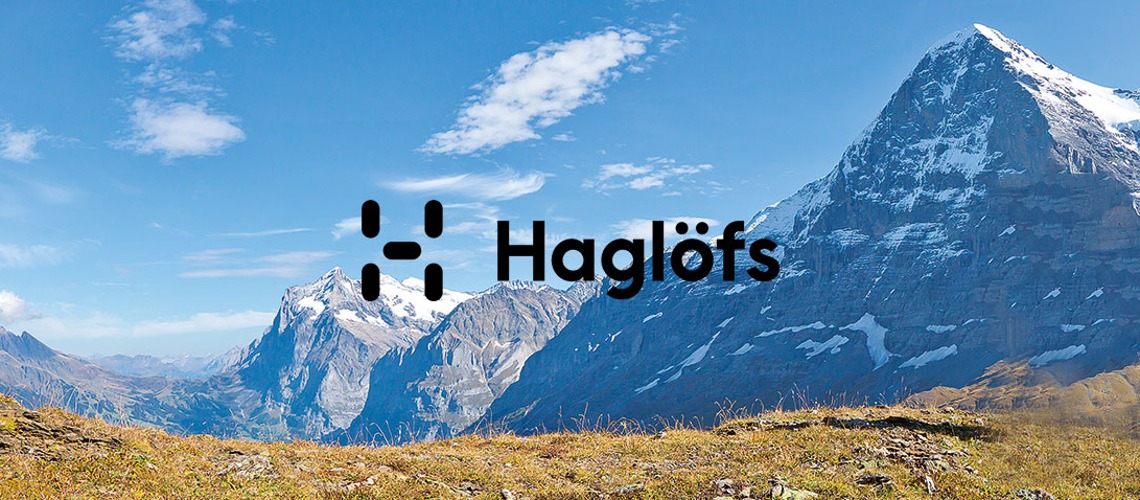 Haglöfs launched their L.I.M Series (Less Is More) over 20 years ago. This autumn/winter the series will see a serious update with the L.I.M Series Z|T Synchronized Performance Layering System featuring Polartec fabrics. Tested by real people in the outdoors, this layering concept has been proven to deliver 30% less humidity within the clothing system compared to conventional, modern layering systems.
How does it do this?
By using a combination of fabrics that work together to give you the wearer the ultimate level of comfort. Haglöfs has used a selection of Polartec fabrics that are lightweight and don't compromise on durability or performance. The Haglöfs pieces supply outstanding functionality worn on their own. However, true ingenuity comes into play when they are combined. To allow for ultimate adaptability and comfort in different conditions and activities, Haglöfs broke with the predominant three-layer tradition to create a truly synchronized layering system.
The Base "L.I.M. Z|T Base"
bluesign® approved Polartec Power Grid rapidly moves humidity away from the skin, dries fast and delivers a high warmth-to-weight ratio thanks to its geometric patterns. These patterns boost warmth through their grid-like structure which creates channels in which air is trapped. Warmth, breathability and less fabric mass thanks to the grid-like structure helps keep this base layer lightweight and packable. Click here for men's/women's.
The Inner Mid Layer "L.I.M Z|T Sync 2 Mid Jacket"
This is the central engine of the system. The brilliance of this piece lies in the vital combination of three Polartec innovations: Alpha, Power Air and Power Dry. Polartec Alpha, which was originally designed for the US Special Forces, provides versatile on-the-go warmth. This is thanks to its stable, woven core that allows great breathability negating the need for constant shedding of layers. Next is Power Air with its heat-retaining properties and finally Power Dry sourced from 100% recycled content. This is Polartec's most advanced moisture management fabric and offers exceptional wicking and breathability qualities. The T Sync 2 Mid Jacket combines these three Polartec fabrics with heat mapped panels and an open structure to promote airflow and breathability. The result is active insulation, advanced thermal efficiency and moisture management in a jacket that can be worn as part of the system or separately, depending on conditions. Click here for men's/women's.
The Outer Mid Layer "L.I.M. Z|T Sync 1 Mid Jacket"
This outer mid layer uses a combination of recycled Polartec Power Air and Power Dry fabrics to supply advanced thermal efficiency and moisture management. This jacket has been designed to deliver hyper breathability and humidity flow during high pulse activities. Power Air uses 100% post consumer recycled content and is a fabric that delivers warmth via a unique structure of encapsulating fibres in individual pockets. These small, fibre-filled pockets trap air, thereby boosting warmth. Proven to shed more than five times fewer fibres than traditional mid-layer fabrics, Power Air is an award-winning industry first. Coupled with Polartec Power Dry, Polartec's most advanced moisture management fabric, a hard face for durability and weather resistance and an open structure for airflow, the T Sync 1 Mid Jacket really delivers. Click here for men's/women's
Inspired by the harsh landscapes of Greenland, every product in the Haglöfs' new L.I.M Series Z|T collection has been designed and tested by 'outsiders' to ensure it lives up to performance expectations. The versatile garments, which use a range of Polartec technologies, elevate the "less is more" wisdom of the brand's popular L.I.M Series, while introducing a versatile new approach to layering which reduces the feeling of being too hot or too cold.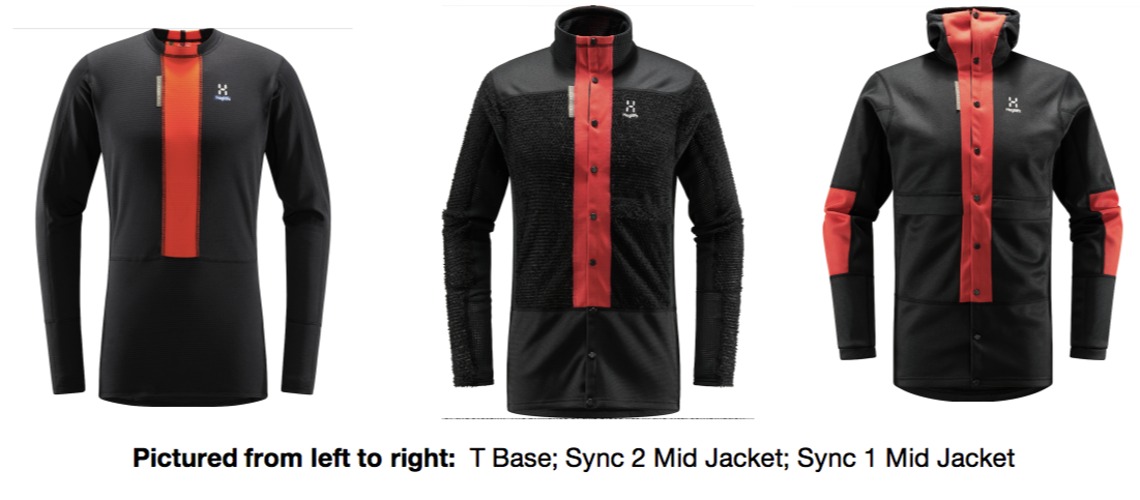 Share This Article