Greg Pack Named New Mt Hood Meadows General Manager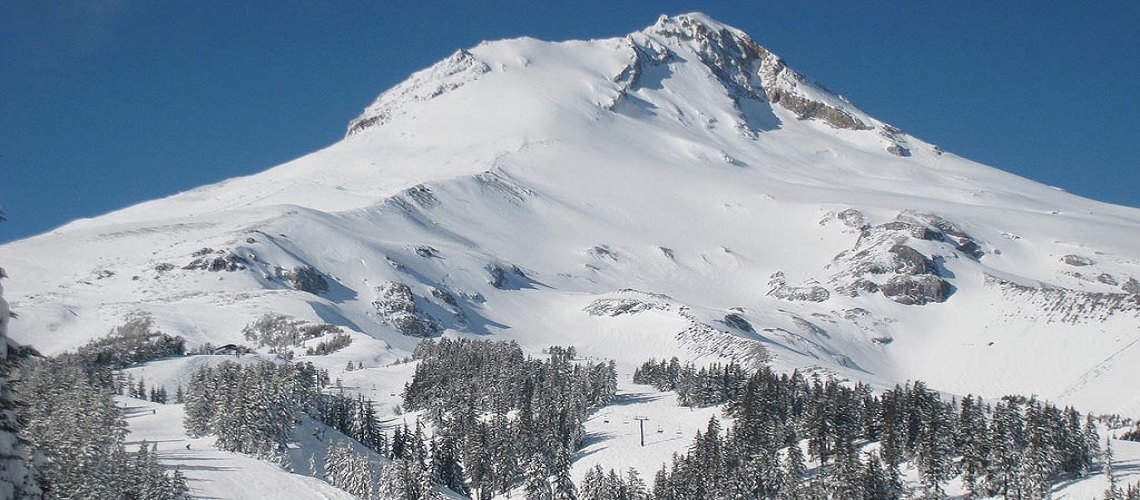 Mt. Hood Meadows Oreg., LLC is delighted to announce Greg Pack's selection as General Manager of Mt. Hood Meadows Resort and Cooper Spur Mountain Resort. Greg comes to the Meadows Family with over 20 years of alpine resort operations and leadership experience. He is a native of Colorado and has most recently served as General Manager of Telluride Ski and Golf Resort.
Greg and his wife Sharon are moving here from Colorado and will be at their new mountain home at the end of the month. Greg says he feels extremely fortunate to be able to join a company that values a culture of employee engagement and development and can't wait to get working with the team at Meadows.
"Greg Pack brings significant experience consistent with our company's values, mission and goals. Please join me in welcoming Greg Pack to our company." said Matthew Drake, Chairman and CEO, Mt. Hood Meadows Oreg., LLC
Share This Article