Gravity Haus + Mountain Lodge Telluride Announce Partnership, New Member Travel Discounts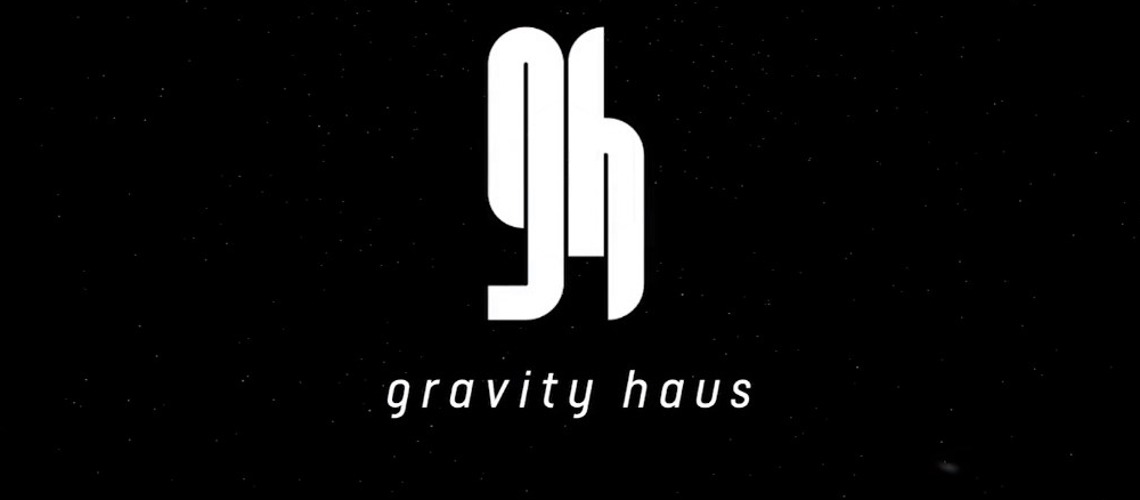 Gravity Haus (www.gravityhaus.com), the rapidly growing social club for modern adventurers, has announced a new partnership with the Mountain Lodge Telluride, the ski-in/ski-out family-friendly resort in Telluride's Mountain Village. Through this partnership, Gravity Haus members will save 25% off nightly rates at Mountain Lodge Telluride seven nights a week, year-round, when booking travel reservations via the easy-to-use Gravity Haus App.
Known for the world-class Telluride Ski Resort, spectacular scenery and surrounding 14,000 foot peaks, guests can also explore cross-country trails from the Nordic Center, get a thrill with a heli-skiing adventure, or relax and enjoy a winter sleigh ride. When the snow melts, enjoy a serene day of fly fishing or experience whitewater excursions on the San Miguel River. Tee off at Telluride Golf Course or explore an expansive network of local trails on a mountain bike.
"Telluride is an extraordinarily unique mountain destination, and the Mountain Lodge provides a fantastic basecamp for winter and summer adventures in the San Juans," says Sam Barnes, Director of Sales at Mountain Lodge Telluride. "The holistic experience we provide guests in Telluride aligns very well with Gravity Haus and the expectations of their adventure-loving members."
Nestled amongst majestic 14,000 foot peaks of Colorado's San Juan mountains and surrounded by acres of pristine ski terrain, the Mountain Lodge Telluride exudes a chic, yet rustic charm that radiates serenity and luxury. Beautiful guest rooms, suites and private log cabins feature warm Western design, personal balconies and modern lifestyle amenities. The resort amenities are highlighted by a large lobby fireplace, restaurant and bar, unbeatable ski-in/ski-out access, a free ski shuttle, steam room, hot tub and outdoor swimming pool.
In addition to saving 25% off nightly rates at Mountain Lodge Telluride, Gravity haus members will also save 20% off winter gear rentals and 25% off food + beverage orders before 3 p.m. at the on-property restaurant, The View, accented by thirty foot floor to ceiling windows looking out at the iconic San Sophia ridge.
With the addition of Mountain Lodge Telluride, Gravity Haus now offers members hotel savings and benefits in nine world-class destinations, including: branded Gravity Haus properties in Breckenridge, Vail and Winter Park, Colorado; the Cedar House Sport Hotel in Truckee-Tahoe, CA which Gravity Haus purchased in December 2021 and will rebrand as Gravity Haus Truckee-Tahoe later this year; as well as hotel partners in Nosara, Costa Rica; Moab, UT; Silverton, CO; and Denver, CO.
Guided by the fundamental pillars: Good for you. Good for the planet. An amazing experience. Gravity Haus' adventure-focused locations solve the problems of "where to play" and "where to stay," and offer members on-demand outdoor gear access, functional co-working spaces, a watering hole, home base to meet like-minded outdoor enthusiasts + community events, amenities, and a variety of expert-led group fitness and recovery programs; all accessed by Gravity Haus members using the easy-to-use Gravity Haus Mobile App.
Gravity Haus offers three(3) membership levels, starting at just $100/month for 12 months. Learn more: www.gravityhaus.com/membership.
Share This Article