Goldwin Launches European Store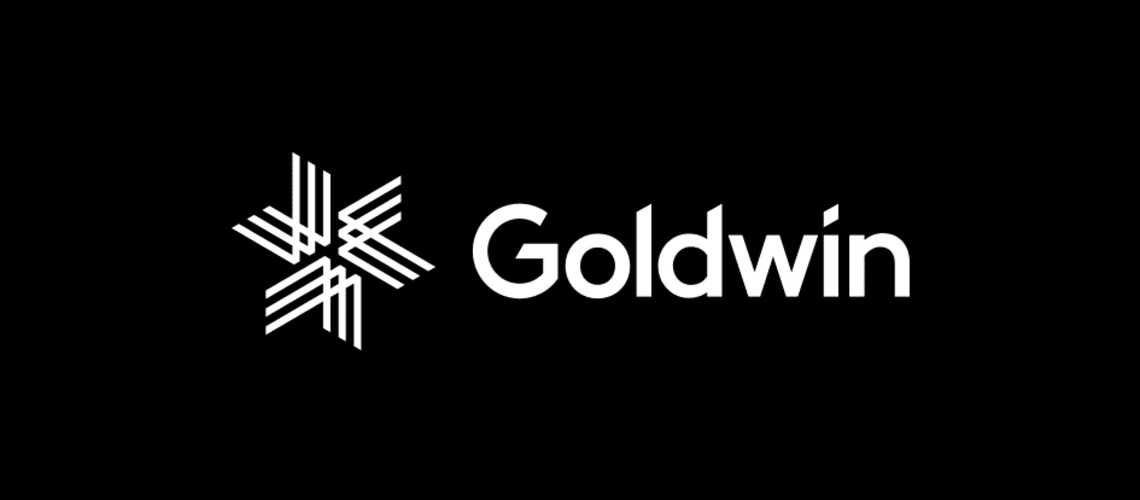 Japan's foremost technical outdoor brand, Goldwin opened its first flagship store in Europe on October 16, 2020. Located in Schäfflerhof, in Munich's prime shopping area, 'Goldwin Munich' is a concept boutique space that provides a lavish setting for its latest autumn/ winter collections of skiwear, outdoor, athletic, lifestyle and C3fit styles.
Clean, minimalist styling, first-rate functionality and zero-compromise performance – the new Goldwin flagship store in Munich undoubtedly reflects the core principles behind the Japanese brand. In line with the progressive, highly technical Goldwin collection, only the best materials have been used for the store. Solid wood shelving is teamed with dark metalwork, daylight illumination complements the ceiling and wall lighting, and a central seating area gives the space a tranquil feel.
Goldwin Munich

There is a floor-to-ceiling mirror for customers to casually check out outfits. And as they walk around the store, the fresh 'Alpine Breeze' scent is reminiscent of their favourite outdoor venue. There's no doubt at all that the combination of minimalist, clean design and highly functional, premium apparel will be extremely well received in the city of Munich. 'Goldwin Munich' is open Mondays to Saturdays, from 11 am to 7 pm. In addition, Henning Riedel and his team of four will also be processing orders from Goldwin's European online store.
'Goldwin Munich' on Social Media
'Goldwin Munich' on Social Media Goldwin fans, both old and new, can follow the brand on Facebook and Instagram to keep abreast of any new developments or special promotions. The team at the flagship store will be posting fun insights into the collection and reporting on everyday goings on in-store at www.facebook.com/goldwin.munich and www.instagram.com/goldwin_munich.
Share This Article