Garmont Announces New Distributor For UK & Ireland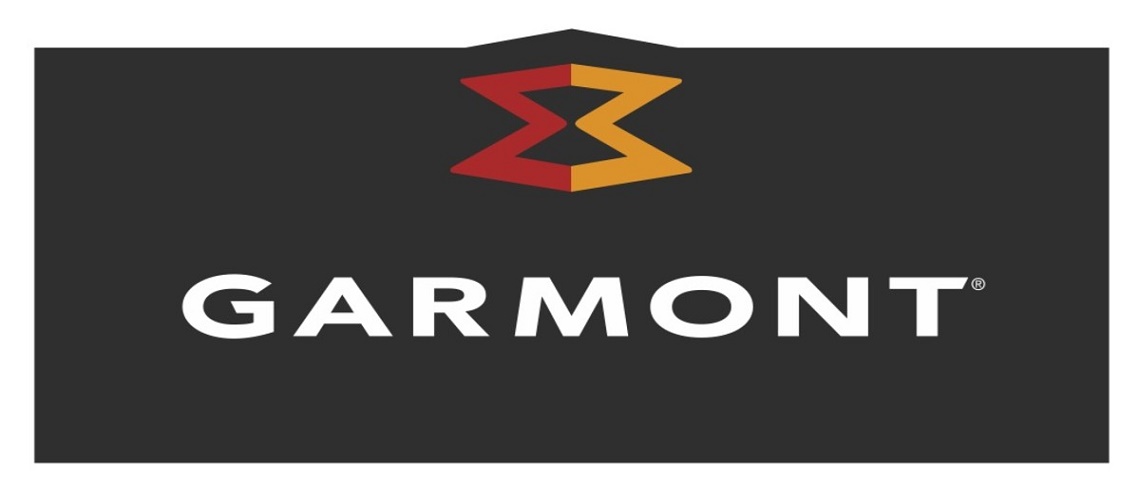 Garmont International Srl, premier international manufacturer of performance footwear for mountaineering, hiking and other outdoor pursuits, has announced the appointment of Ultra Sport EU as its exclusive UK and Irish Distributor.
Ultra Sport EU have been distributing top name action sports brands for over 40 years and now move into outdoor footwear with the introduction of the GARMONT brand to their portfolio.
"I have known Gordon and his team for many years and always followed their progress closely," commented Michele Battocchio, Head of Sales at Garmont International. "I am pleased and excited to begin working with them for the distribution of the GARMONT brand. This is their first step into outdoor footwear but I am confident that they are the right partner and are fully committed to ensuring that GARMONT become a strong player on the UK outdoor market."
Established in 1964 in the province of Treviso (northern Italy), GARMONT is distributed in over 40 countries worldwide and is regarded as one of the leading boot brands for mountain, climbing and outdoor enthusiasts.
"Our past gives us great credibility, but it is our dedication to technical innovation that gives us a future and it is this innovation that remains the cornerstone of our DNA." Continued Battocchio "Customers expect GARMONT to deliver the best boots in the market and we're proud of that reputation so will, of course, continue to deliver the quality products that they expect."
Gordon Way, MD of Ultra Sport EU, is equally enthusiastic "We've been looking at the Outdoor Market for a while but knew it was essential to have the right product to make an entry. When Michele called, I was happy to learn more. And the more I learnt the more I realised that GARMONT was a world class act and a perfect partner for us to make this entry. Simply a 'no brainer' for us."
Ultra Sport EU will be showing GARMONT at the Outdoor Trade Show later this month and retailers are invited to Stand 10.
Share This Article