From the Feds - National Ski Association News July 2020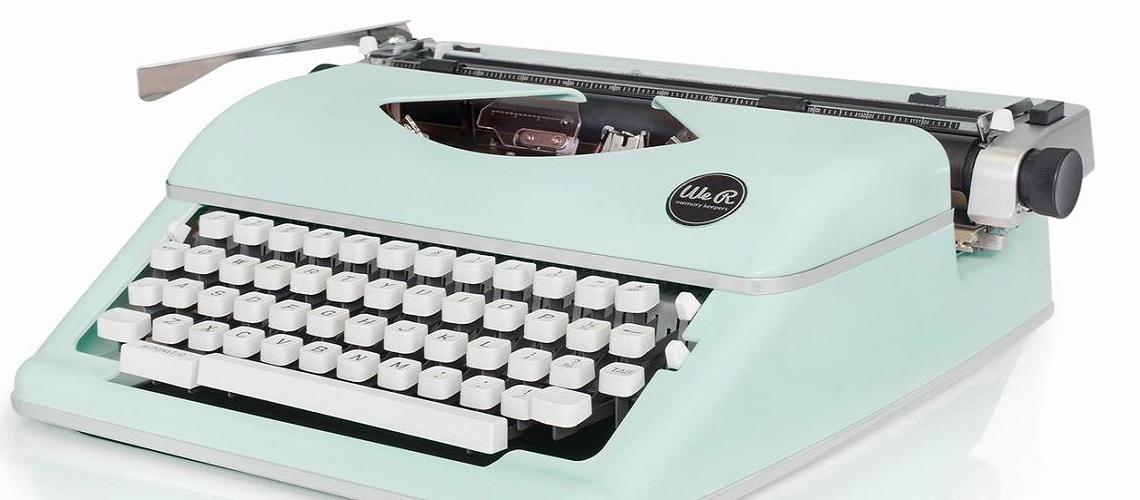 Here's a run down of updates from various NSFs
Norwegian Ski Association signs major television deal for home events
Norwegian public-service broadcaster NRK has renewed its domestic rights for Norwegian Ski Federation events for another five seasons, which includes a sublicensing agreement with commercial and pay-television broadcaster TV2.
NRK's deal with the Norwegian Ski Association, from 2021-22 to 2025-26, is for rights to all FIS Alpine, Cross-Country, Ski Jumping, Nordic Combined, Freestyle, Freeski and Snowboard World Cup events held in Norway.
It means that views and fans in Norway will get free access to all of the major events. The broadcasting split between the two broadcasters is unknown, but the pair have said that this decision will be made well in advance of the start of the 2021-22 season.
Rights for the competitions have also been sold abroad.
"After long and meaningful negotiations, we agreed on an agreement that is of great importance to Norwegian skiing and TV viewers," said Norwegian Ski Association secretary general Ingvild Bretten Berg.
President Erik Røste added: "With these agreements, we have not only secured the audience for Norwegian events on open channels here at home, but also NRK's world-class TV productions are widely distributed outside Norway's borders.
"This is crucial for the Norwegian Ski Association's position as organiser of a World Cup race. Both agreements are a continuation of good partners for several decades for the Norwegian Ski Association and Norwegian skiing."
Discussing racial diversity In Snowsports in the US
On Wednesday 15th July, Henri Rivers, CEO, President and Founder of Drumriver Consultants and President of the National Brotherhood of Skiers hosted a virtual panel "Discussing Racial Diversity in Snowsports," which brought industry leaders and participants together for a frank conversation about the current landscape of racial diversity in Snow sports.
"We reached out and looked for organisations that are already making a difference and with whom we can better partner with," said Tiger Shaw, President and CEO of U.S. Ski & Snowboard, in explaining the origins of the panel. "How can we leverage our influence and how can we get our athletes and 35,000 members more involved? How can we be more proactive and leave behind the passive, the lightly engaged, which is driven by a not-much-we-can-do attitude. We can make a difference and we are committed to making a difference."
Henri moderated, and focused on the key issues and challenges we face: how to attract more diverse populations to skiing and riding and how to welcome those who are already in the sport today. Snowsports Industries America Board Chair, Wendy Carey shared her unique views, as did NSAA CEO, Kelly Pawlak. Coach, Forrest King-Shaw talked about raising his own ski racers and the adversity he has faced throughout his career. Former U.S. Ski Team member and now coach, Lauren Samuels talked about her experience as being female and black in a seemingly opposite world. Schone Malliet and Constance Beverley discussed their extraordinary organisations that bridge the gap to bring underrepresented kids to skiing and riding.
More information about U.S. Ski and Snowboard and the panellists here.
Interested readers can view the panel below:
Finland sets up "Project 2026" women's development team
The Finnish Nordic Combined national team teams have been supplemented with youth and development teams, following the Finnish Olympic Committee's support decisions in late May.
The biggest change can seen in Women's Nordic Combined with seven athletes nominated to build their path toward the 2026 Olympics under coach Lasse Moilanen.
The women's team training framework builds on the coaching skills that have been followed in the men's national teams for a long time, however, with new emphasis on ski jumping coaching that Falko Krismayr brings as jumping coach.
The athletes are between 13 and 17 years old. Lasse Moilanen, the coach of the Project 2026 team, highlights the mapping of the team's development phase and the start of individual coaching.
"It has to be noted that the team is really young and the age distribution is considerable. We saw a huge potential and it is therefore great that the group was formed. We can now move forward tailored exactly to the needs of this team, "says Moilanen.
In Nordic Combined, with its difficult balance of two different sports, finding the optimal training for everyone requires investment. "Now we have our own plan, coach and budget with the women. We also work well in terms of information sharing with the men's national teams, but we are able to invest better in young athletes in the development stage," Moilanen continues.
In addition to the Women's Project 2026 group, a Nordic Combined "Challenger Group", cooperating with the Finnish Defense Forces Sports School, a youth national team and a perspective group were now selected.
The priorities of group coaching are good joint training, both quantitatively and qualitatively, especially in endurance training, as well as support measures that develop jumping and training from several different types. The youth national team places special emphasis on the practice of jumping, and the goal is to continue the good trend in jumping, to develop physical and mental abilities to jump to the international standard.
Antti Kuisma and Jouni Kaitainen, the youth Olympic coaches (NOVs) operating in Vuokatti, are responsible for coaching the challenger group, the youth national team and the perspective group.
Nordic Combined teams 2020-2021 (in addition to the a-national team)
Project 2026 (7)
Alva Thors
Annamaija Aries
Minja Korhonen
Hertta Luoma
Julia Äikiä
Selina Kähkönen
Coach: Lasse Moilanen
Challenger group (3)
Atte Kettunen
Olli Salmela
Jesse Pääkkönen
Coaches: Antti Kuisma and Jouni Kaitainen
Youth National Team (6)
Otto Niittykoski
Waltteri Karhumaa
Rasmus Ähtävä
Timi Heiskanen
Herman Happonen
Arsi Tietäväinen
Coaches: Antti Kuisma and Jouni Kaitainen
Perspective group

Valtteri Holopainen
Erno Tietäväinen
Eeli Keränen
Juho Ojala
Jere Kukkonen
Peter Räisänen
Eemeli Kurttila
Elli Seppänen
Anna Kerko
Elsa Thors
Vuokko Hyvärinen
Coaches: Jouni Kaitainen and Antti Kuisma
Snow Australia Futures goes online
Snow Australia's athlete development and talent identification initiative, 'Futures', is now an online format and will run through August 4th. All webinars will be multi-discipline and open to all athletes and parents with an active Snow ID and will be conducted via Zoom.
With some uncertainty around the capacity to deliver on-snow Futures programmes in 2020, Snow Australia has developed a series of online Futures Webinars to provide education around the athlete pathway for the snowsport community.
Snow Australia Sport Development Officer Johnny Lipzker said that he's excited to take the Futures programs online. "Due to the impact of Covid-19, we've been challenged with how we can continue to deliver our programmes and we're excited to bring Futures to life in an online, virtual environment," Lipzker said.
"Whether you are involved at an interschools level, part of a Snow Australia Pathway Program Provider, or just curious about the Athlete Pathway in Snowsports, we'd love to have as many people join as possible," he said.
Topics will include Programme Updates, Mental Preparation & Planning, Values & Health, Nutrition, Strength & Conditioning, and Fundamental Movement Skills.
These will be followed by a series of discipline specific Futures webinars containing important information on the upcoming domestic and international season, as well as Q & A opportunities for all participants with a panel of National Team athletes and coaches.
Registrations for each webinar can be found on the Snow Australia FUTURES webpage:
https://www.snow.org.au/pathways/futures/
Share This Article